Roof Cleaning in Spring, TX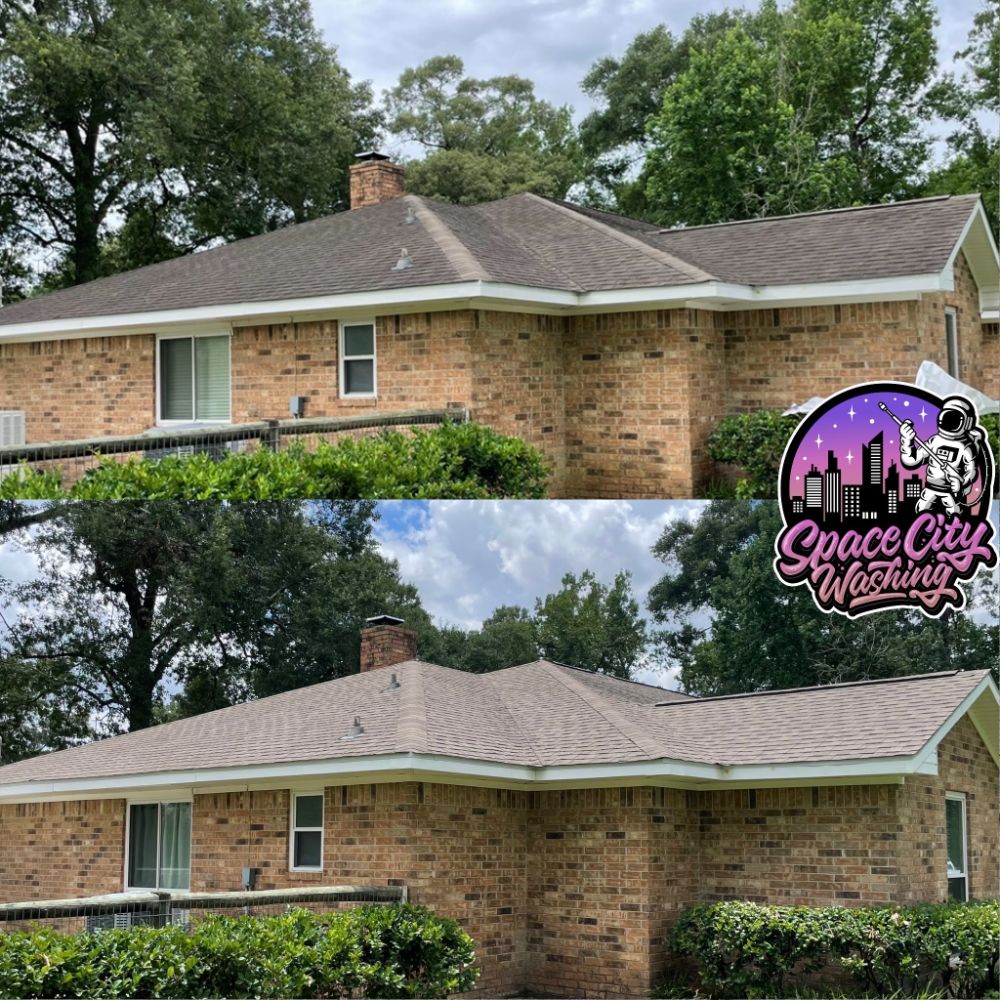 Gabe gave us a call because he was interested in having his roof soft-washed. He was going to be putting his house up for sale soon and wanted to ensure that when professional pictures were taken of the home, a roof cleaning be done prior to ensure great pics. Over the years his roof had developed a black layer of algae covering about 90% of it. We were able to soft-wash his roof and remove all the black streaks. It now looks good as new and his realtor told him that having the roof cleaned was a great help in showing the beauty of the home through pics and giving the home the extra dazzle it needed to sell quickly!
Roof Cleaning in Spring, TX Gallery
Products Used: Soft-Wash , Roof Cleaning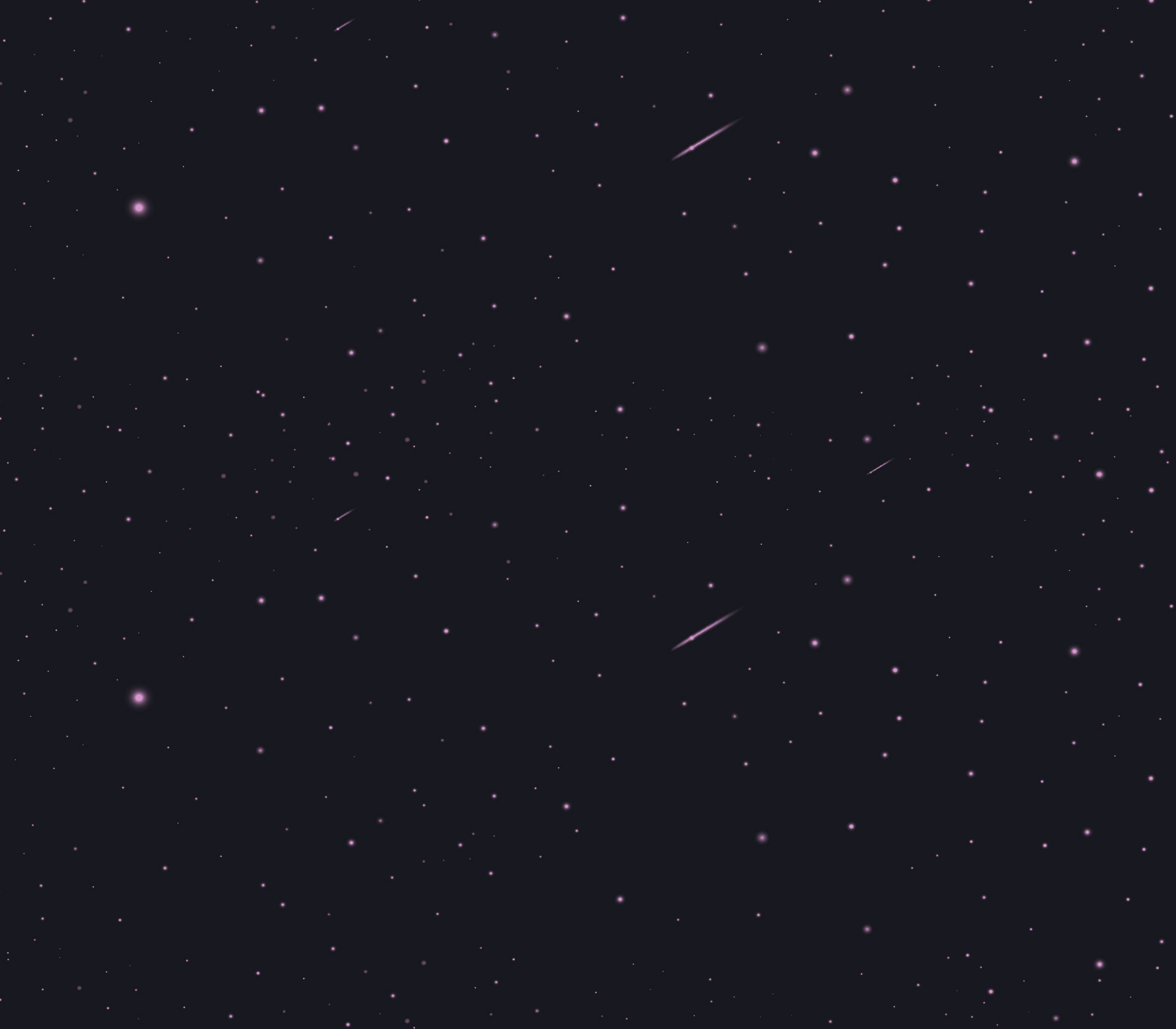 EXTERIOR CLEANING TIPS
Why Do I Have Black Streaks on My Roof?

Are you starting to notice areas of your roof turning black? If the answer is yes, you're likely dealing with Gloeocapsa Magma, a species of bacteria that can grow on roofs and cause unsightly black […]

Think Safety: Best 3 Reasons To Schedule Dryer Vent Cleaning

Since childhood, we're all taught the importance of cleaning out the lint trap for the dryer. No matter how modern technology is, that lint trap is one of the few tasks that remains a constant - clea […]
TIRED OF CALLING AROUND? CALL HOUSTON'S PRESSURE WASHING EXPERTS TODAY!