Katy's Top Pressure Washing Services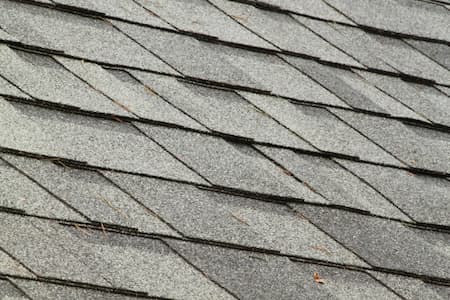 For pressure washing that will do wonders for your Katy home or commercial property, trust the experts at Space City Washing. We're not just your run-of-the-mill power washers; we're exterior cleaning industry experts with the skill for personalized customer care. You'll not only love the way your home looks when we're done, but you'll also appreciate the way we treat you and your family.
With a background in professional organizing, we're accustomed to seeing our clients' faces light up when they see the transformation. We get the same satisfaction from providing these results for exterior surface cleaning. We restore the look and condition of your home or business, making it look as good as new.
Of course, our pressure cleaning also helps increase the value and prepare your features for painting or staining. Contact us in the Katy community today and let us offer the exemplary service you need.
Katy Roof Cleaning Experts Eager To Work For You
There's no better way to provide next-level service for customers in Katy than to bring in the right crew for the job. We're the right way to go for tasks like roof cleaning because we promise to care for your roofing system by not using methods other companies do.
It may seem outlandish to hire a pressure washing company and then expect them not to do pressure washing, but Space City Washing ensures quality by using soft washing to prevent roof damage. What's the point of hiring a company to clean your roof and then ending up with damages.
Soft washing uses cleaning solutions to do the trick instead of relying on the high-velocity water spray. The benefits of using no-pressure washing are things like:
Remove contaminants that stain your roof

Remove substances that damage shingles

Prevent water intrusion that causes mold and rot

Avoid tearing away shingles or asphalt granules

Washing off corrosive buildup
Pressure Washing Pros Offering Stellar Service To Customers In Katy
The only problem you'll have working with Space City Washing is trying to decide which of our services to start with. Contact us for any of the following options for exterior cleaning:
House Washing

Driveway Washing

Sidewalk Cleaning

Trash Can Cleaning

Commercial Pressure Washing
We go above and beyond for our customers in Katy and promise sparkling clean results from our pressure washing work.
Reviews & Testimonials on Space City Washing in Katy, TX
There are currently no reviews or testimonials, check back soon!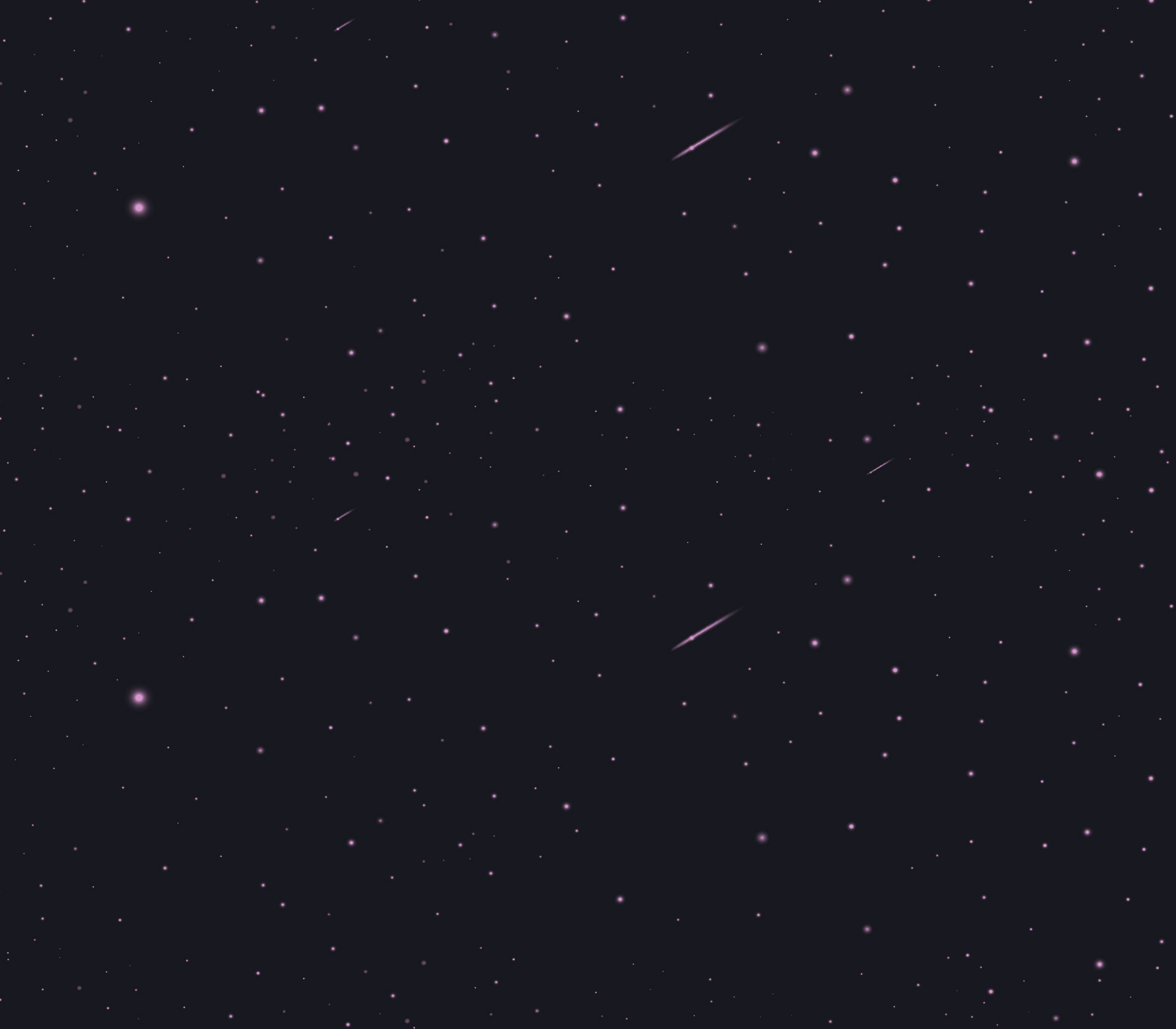 EXTERIOR CLEANING TIPS
Why Do I Have Black Streaks on My Roof?

Are you starting to notice areas of your roof turning black? If the answer is yes, you're likely dealing with Gloeocapsa Magma, a species of bacteria that can grow on roofs and cause unsightly black […]

Think Safety: Best 3 Reasons To Schedule Dryer Vent Cleaning

Since childhood, we're all taught the importance of cleaning out the lint trap for the dryer. No matter how modern technology is, that lint trap is one of the few tasks that remains a constant - clea […]
TIRED OF CALLING AROUND? CALL HOUSTON'S PRESSURE WASHING EXPERTS TODAY!