Pro Pressure Washing Specialists Serving Montgomery, TX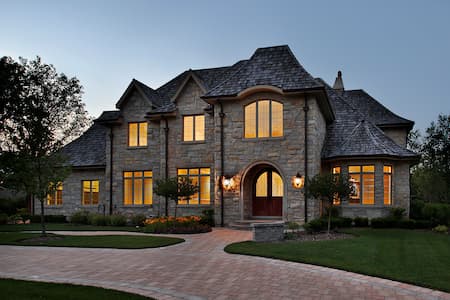 Space City Washing is the best solution for pressure washing in Montgomery. It all begins when you contact us for a free estimate and request our high-quality services. The work we do will rid your exterior surfaces of gunk like grime, gum, and contaminants like pathogens. Keep your home looking beautiful and free from germs and allergens by staying current with cleaning.
Imagine your dream home but 100% cleaner, and you 100% satisfied with our work quality. You'll be glad to know our customer service is just as impeccable, making for an all-around outstanding experience.
Please feel free to call us now with questions or to make an appointment for power washing service. We have a shared goal, and that's to improve the look, condition, and value of your Montgomery area home.
Top-Notch Roof Cleaning Service For Montgomery Area Customers
There's nothing quite as important as the roof covering your Montgomery area home. That should make a job like roof cleaning a top priority, yet too many homeowners are neglectful when it comes to scheduling this essential service. Diligent homeowners should schedule annual inspections and repairs, in addition to professional roof cleaning.
However, the company you hire should use soft washing instead of standard power washing to clean your roof. Traditional pressure washing can do more harm than good for your roof with issues like:
Tearing off shingles

Spraying away asphalt granules

Causing water intrusion

Resulting in mold and rot

Not destroying algae at a molecular level
We're known for our safe but thorough soft washing techniques that are the ideal no-pressure alternative to power washing. Call us now to schedule an appointment for your service.
Montgomery's Pressure Washing Pros Keeping Your Home Clean
Do you know what time it is? More than likely, it's time for you to schedule exterior surface cleaning for your home or business, but which service? Choose from various power washing options offered by Space City Washing, such as:
Trash Can Cleaning

Driveway Washing

House Washing

Roof Cleaning

Commercial Pressure Washing
We even take care of dryer vent cleaning! Call our team in Montgomery today, and get the superior pressure washing your property demands.
Reviews & Testimonials on Space City Washing in Montgomery, TX
There are currently no reviews or testimonials, check back soon!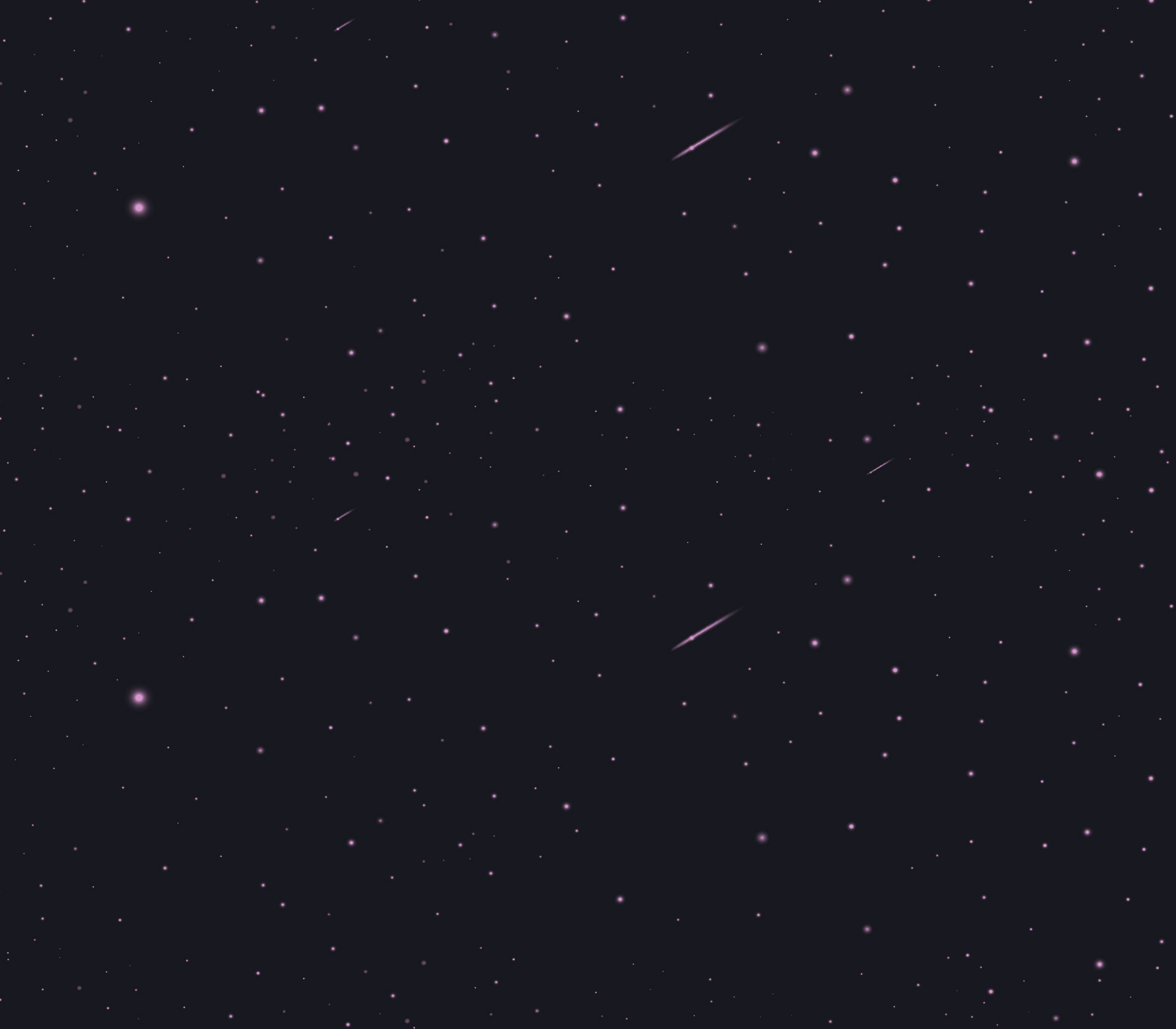 EXTERIOR CLEANING TIPS
Why Do I Have Black Streaks on My Roof?

Are you starting to notice areas of your roof turning black? If the answer is yes, you're likely dealing with Gloeocapsa Magma, a species of bacteria that can grow on roofs and cause unsightly black […]

Think Safety: Best 3 Reasons To Schedule Dryer Vent Cleaning

Since childhood, we're all taught the importance of cleaning out the lint trap for the dryer. No matter how modern technology is, that lint trap is one of the few tasks that remains a constant - clea […]
TIRED OF CALLING AROUND? CALL HOUSTON'S PRESSURE WASHING EXPERTS TODAY!