Trusted Pressure Washing Services In The Woodlands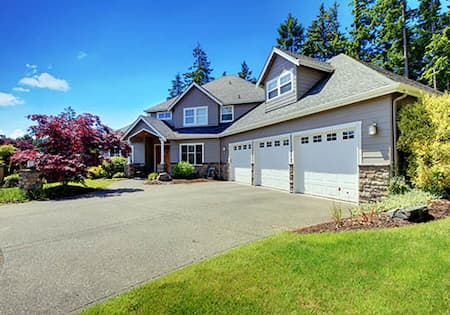 Space City Washing is known for its stellar service in The Woodlands and neighboring communities. For all things related to pressure washing, we hope you'll come to us for the 5-star treatment that you deserve. We go to the end of the universe to ensure customer satisfaction for every job we take on.
A vital part of the necessary maintenance for your home is staying current with exterior surface cleaning. However, too many homeowners make the mistake of thinking this is a DIY project. Power washing is a job that industry experts best handle or you could end up with property damage or bodily injuries. Our pressure washing preserves the beauty and condition of your home or commercial property. We're eager to meet with you and provide you with exemplary service to care for your cleaning needs in The Woodlands. Contact us today for a free estimate.
Roof Cleaning Has Met Its Match In The Woodlands
It's not a matter of if your home in The Woodlands needs roof cleaning; it's a matter of when. The problem is that too many homeowners procrastinate and don't bother to schedule roof cleaning service until there are visible signs of distress, namely big black streaks.
The presence of algae and bacteria can spell problems for your rooftop, so it's better to avoid them from forming in the first place. Think of routine roof cleaning as a preventative measure instead of a responsive one, and your roof will be better for it.
At Space City Washing, we use soft washing to clean rooftops which helps with:
Eliminating algae and bacteria

Removing black streaks and visible dirt

Washing away contaminants like bird waste

Preventing the need for many types of repairs

Prolonging the lifespan of your roofing system
Pressure Washing For Homes & Businesses In The Woodlands
Power washing is critical for the upkeep of your property, be it residential or commercial. We're the team to trust for everything from house washing to commercial exterior surface cleaning to dryer vent cleaning.
One thing is for certain, if we offer it, you can expect superior quality cleaning. Call our crew right now to arrange for pressure washing in The Woodlands.
Latest Projects in The Woodlands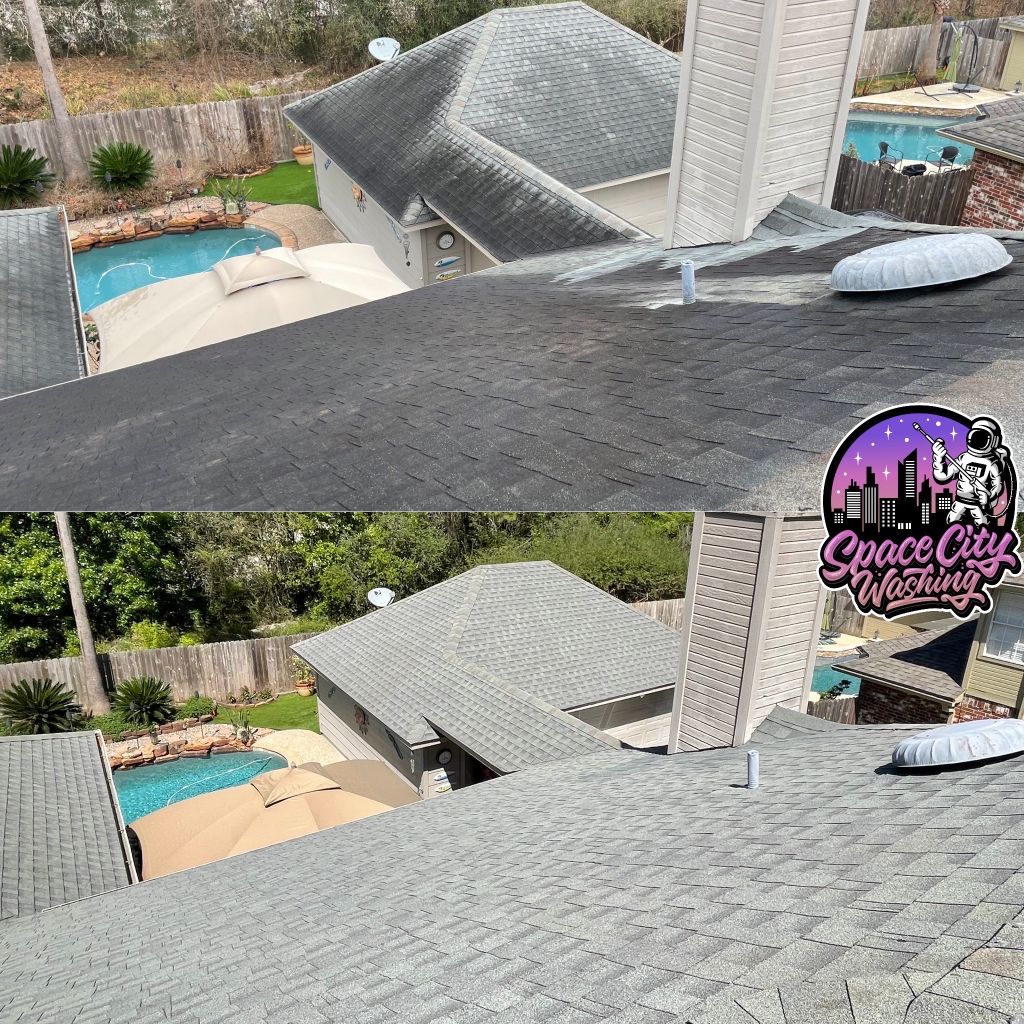 Roof Cleaning in The Woodlands, TX
This was an extremely satisfying roof cleaning we did for a customer in The Woodlands, Tx. His main concern was that he recently had a section of shingles replaced and even though the color-matched, […]
See This Project
Reviews & Testimonials on Space City Washing in The Woodlands, TX
There are currently no reviews or testimonials, check back soon!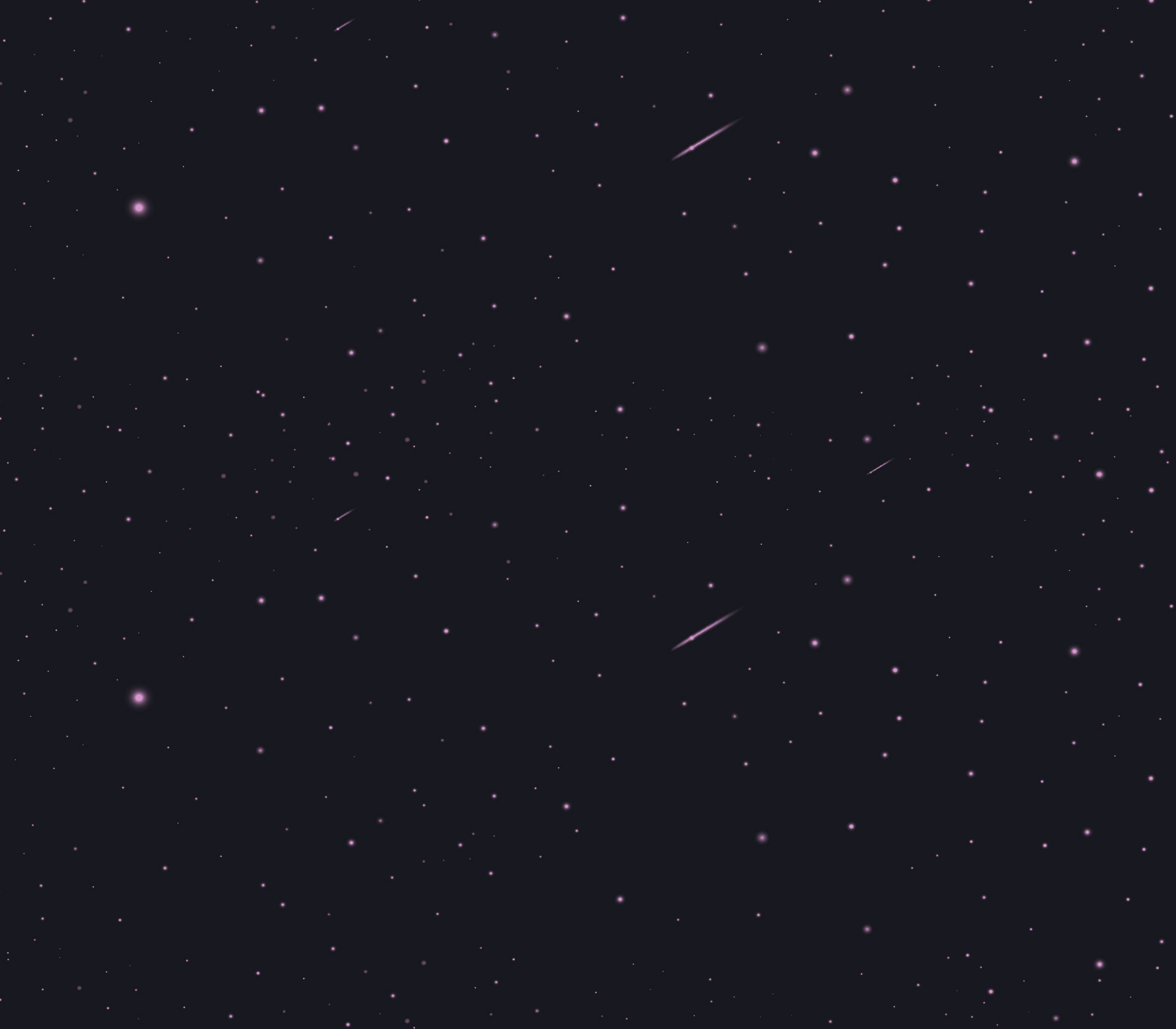 EXTERIOR CLEANING TIPS
Why Do I Have Black Streaks on My Roof?

Are you starting to notice areas of your roof turning black? If the answer is yes, you're likely dealing with Gloeocapsa Magma, a species of bacteria that can grow on roofs and cause unsightly black […]

Think Safety: Best 3 Reasons To Schedule Dryer Vent Cleaning

Since childhood, we're all taught the importance of cleaning out the lint trap for the dryer. No matter how modern technology is, that lint trap is one of the few tasks that remains a constant - clea […]
TIRED OF CALLING AROUND? CALL HOUSTON'S PRESSURE WASHING EXPERTS TODAY!