About Space City Washing - A Houston Pressure Washer That Is Out Of This World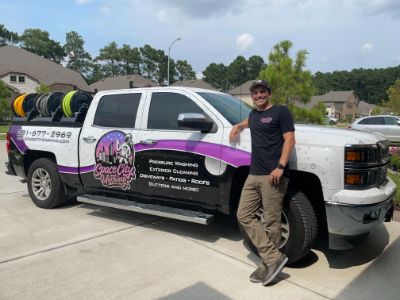 Space City Washing is proud to have the opportunity to serve the fine residents of Houston as a skilled pressure washer. Our company founder, Dustin Pace, is dedicated to excellence as a pressure washer and a customer service provider.
With a background in professional organization, there is a definite correlation between the two - he continues to enjoy being able to help property owners go from cluttered or dirty to tidy and clean. Says Pace, "Pressure Washing gives me the same satisfaction, only now it's seeing something dirty become clean!" From roof cleaning to commercial services to dryer vent cleaning, we're glad to be able to offer the highest quality pressure washing in Houston.
Sparkle Like Twinkling Stars With Space City Washing
At Space City Washing, we're more than just another local pressure washer. With many years in customer service, we value the customer experience above all. We ensure that the entire process is easy for the customer and that they feel confident about the work we'll do and satisfied with the outcome of our pressure washing.
Dedication to excellence makes a difference, which you'll see from the results we get for your exterior surface cleaning tasks. For a clean so vibrant you can see it from space, call us to be your Houston area pressure washer.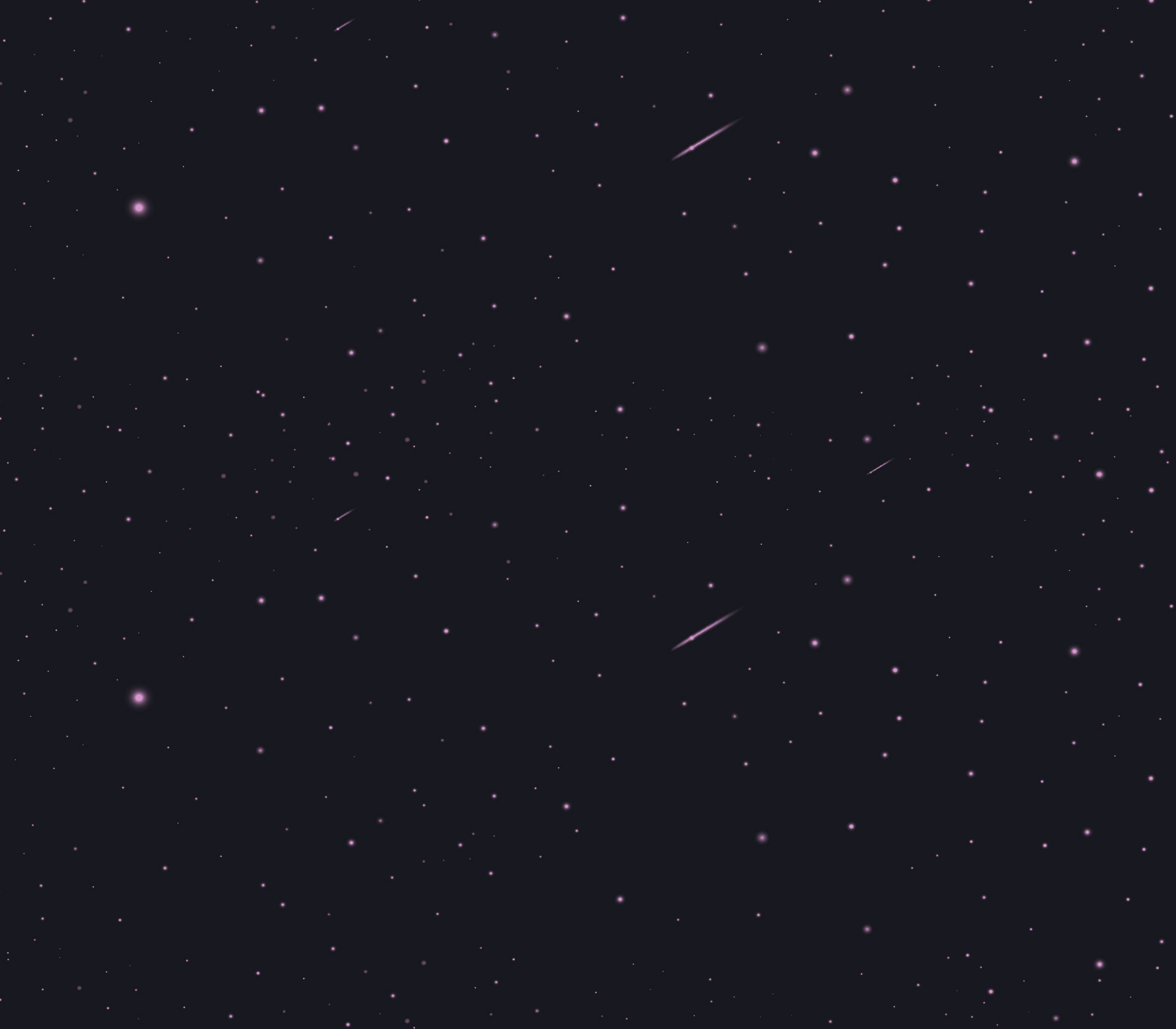 EXTERIOR CLEANING TIPS
Why Do I Have Black Streaks on My Roof?

Are you starting to notice areas of your roof turning black? If the answer is yes, you're likely dealing with Gloeocapsa Magma, a species of bacteria that can grow on roofs and cause unsightly black […]

Think Safety: Best 3 Reasons To Schedule Dryer Vent Cleaning

Since childhood, we're all taught the importance of cleaning out the lint trap for the dryer. No matter how modern technology is, that lint trap is one of the few tasks that remains a constant - clea […]
TIRED OF CALLING AROUND? CALL HOUSTON'S PRESSURE WASHING EXPERTS TODAY!