Frequently Asked Pressure Washing Questions - Answered By Space City Washing
Space City Washing is a preferred local resource for pressure washing in Houston. In addition to outstanding exterior surface cleaning, we provide stellar customer service - including answering any questions you may have about our service or the industry.
Do You Work With Commercial Clients?
The team at Space City Washing is dedicated to the best customer experience for residential and commercial clients. Whether you need pressure washing for your home, business, or office building, we're the company to call.
---
How Often Should I Get My House Washed?
How often you need house washing depends on several factors, including how much direct sunlight your home gets and how damp the rainy season is that particular year. As a general rule of thumb, plan on professional house washing once every 1-3 years. If you notice an accumulation of mold or are preparing to paint your home, you may need it more frequently.
---
I Have Old, Set In Stains. Does Your Service Clean Those Up?
We prioritize ensuring total customer satisfaction for every job we do, which means we work harder than most to leave your exterior surfaces spotless and looking as good as new. In most cases, we're able to rid your home of stubborn stains or at least vastly diminish the visible appearance.
---
Are Your Cleaning Methods Or Chemicals Environmentally Safe?
At Space City Washing, we do our part to take good care of your property, as well as the environment. We're always looking for ways to improve our techniques and the products we use to always offer the best possible solutions that are biodegradable and Eco-friendly. You can feel confident about working with us and knowing we're a "green" cleaning team!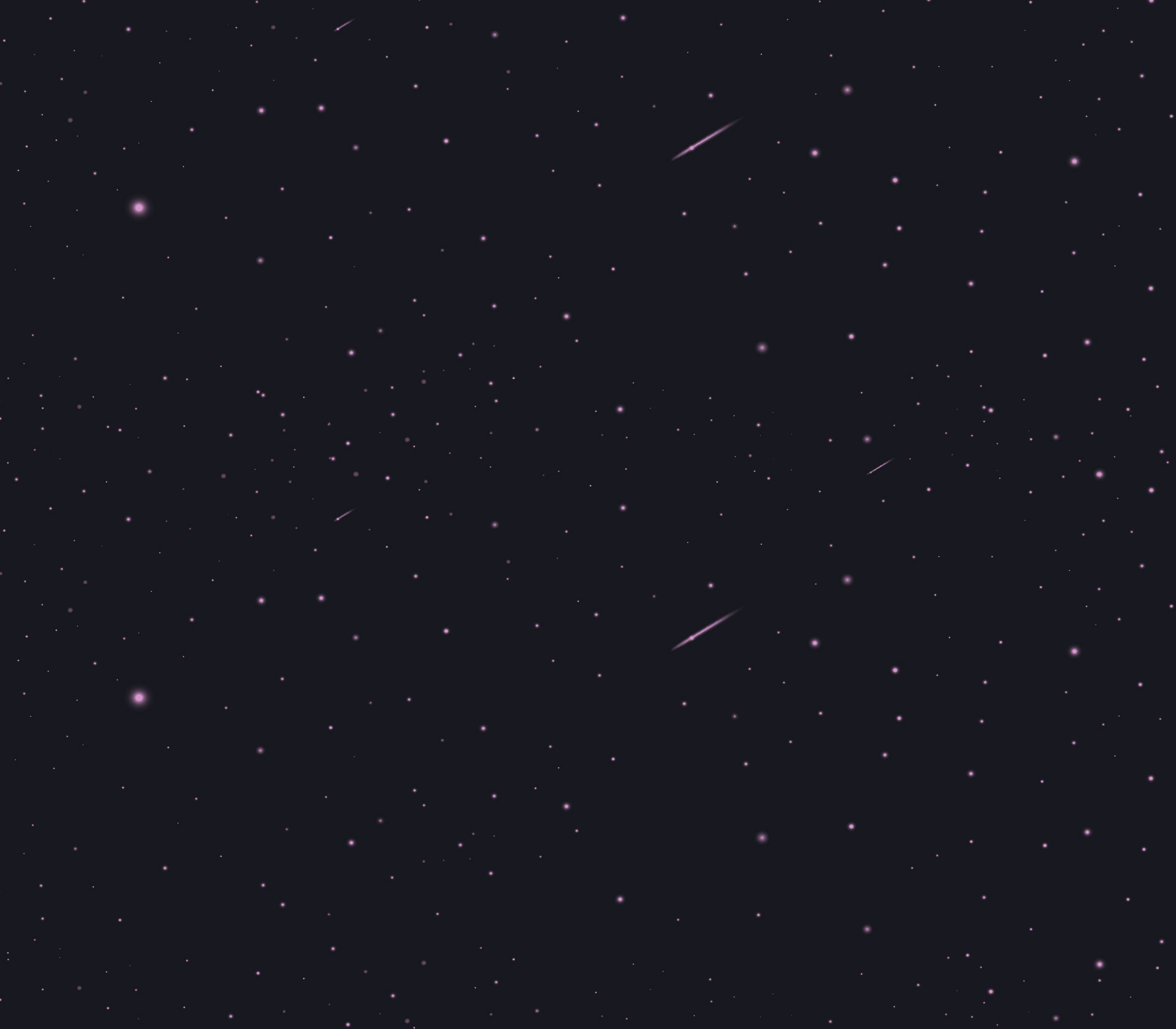 EXTERIOR CLEANING TIPS
Why Do I Have Black Streaks on My Roof?

Are you starting to notice areas of your roof turning black? If the answer is yes, you're likely dealing with Gloeocapsa Magma, a species of bacteria that can grow on roofs and cause unsightly black […]

Think Safety: Best 3 Reasons To Schedule Dryer Vent Cleaning

Since childhood, we're all taught the importance of cleaning out the lint trap for the dryer. No matter how modern technology is, that lint trap is one of the few tasks that remains a constant - clea […]
TIRED OF CALLING AROUND? CALL HOUSTON'S PRESSURE WASHING EXPERTS TODAY!