Houston Driveway Washing To Thoroughly Clean Your Property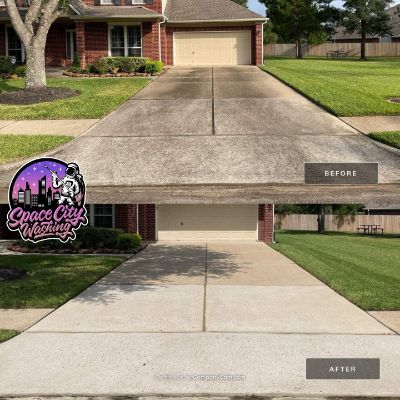 Space City Washing knows how much you love your Houston home. So, why are you neglecting it by failing to schedule professional driveway washing for it? That's right, every bit of your home's exterior needs regular cleaning, including the driveway.
The problem is that too many homeowners put this off. Or, well-meaning ones rent a power washing and attempt to DIY their driveway cleaning. Using power washing equipment without formal training can be disastrous and lead to personal injuries or property damage.
Leave the pressure washing to our trained and seasoned pros, and we'll carefully take care of everything from your house washing to your driveway cleaning. Get rid of the dirt and grime tarnishing your driveway and posing a slipping hazard. Call us now, and let's make an appointment for your driveway washing as soon as possible.
Parking Pad Cleaning
Taking care of your home includes planning for services like pressure washing in Houston. Maybe a job like parking pad cleaning isn't the first task that comes to mind, but make sure it doesn't get neglected for too long. Professional driveway washing is imperative for several reasons:
Remove slippery trouble spots

Lift our stains

Prevent frequent repairs

Extend the lifespan

Improve your home's curb appeal and value
The primary focus is always to make a safe place for your family. Substances that accumulate on the surface of your driveway cause slick spots that can lead to trip-and-fall incidents. Or, germs and bacteria get tracked into your household on the bottom of your shoes. Our cleaning surfaces remove toxic contaminants, promoting safety and wellness.
What's Growing On Your Driveway?
As a homeowner, you probably want flowers growing in your plant bed and vegetables in the garden. But growth on the surface of your driveway isn't desirable. Let Space City Washing clean away moss, algae, fungus, and other gunk from your driveway and other exterior surfaces.
It's time to regain control of your home by removing and preventing unwanted substances from accumulating outside. Call us for driveway washing and other pressure washing services in Houston and nearby communities. You'll love our skilled work, attention to detail, and attentive customer service.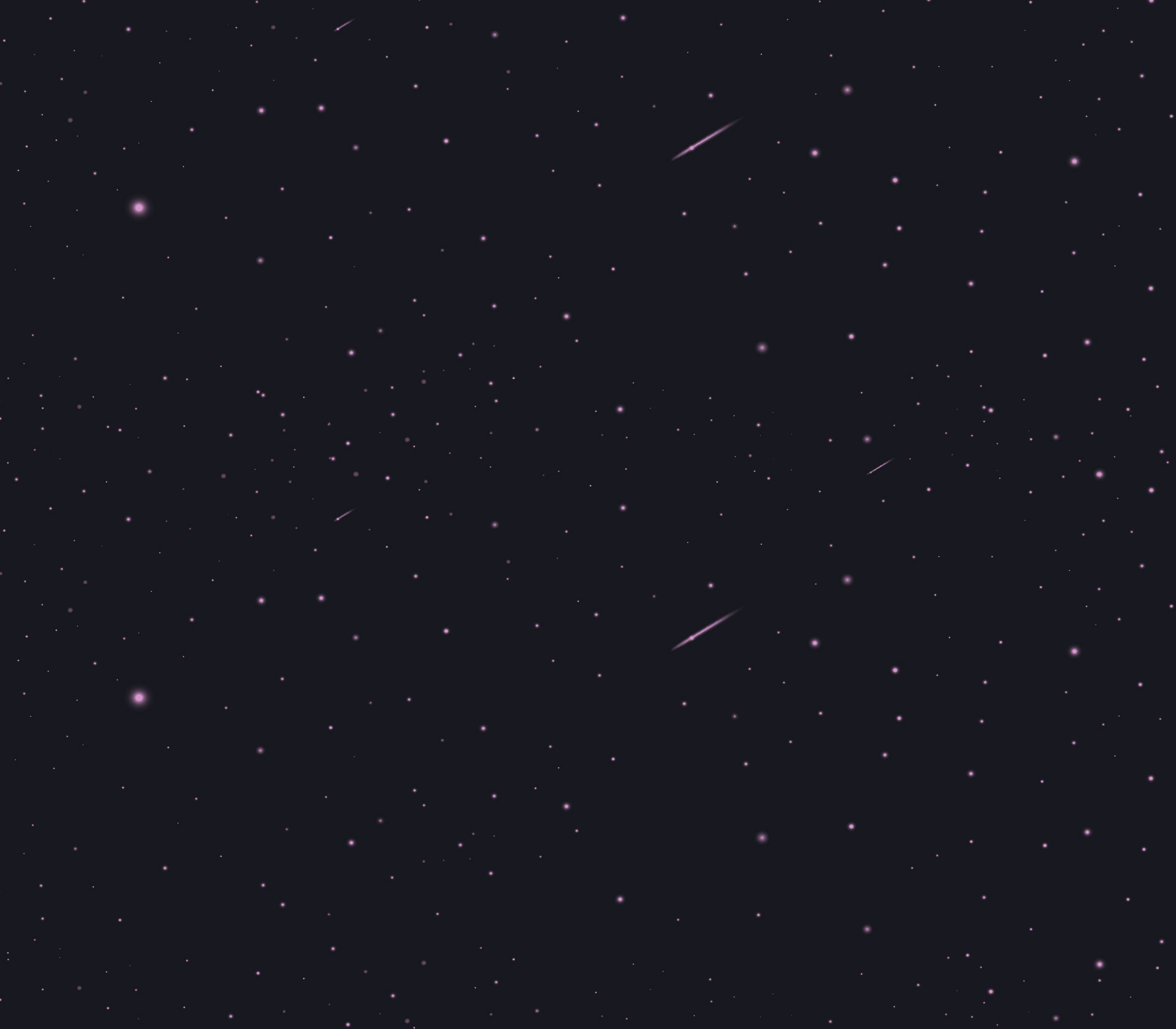 EXTERIOR CLEANING TIPS
Why Do I Have Black Streaks on My Roof?

Are you starting to notice areas of your roof turning black? If the answer is yes, you're likely dealing with Gloeocapsa Magma, a species of bacteria that can grow on roofs and cause unsightly black […]

Think Safety: Best 3 Reasons To Schedule Dryer Vent Cleaning

Since childhood, we're all taught the importance of cleaning out the lint trap for the dryer. No matter how modern technology is, that lint trap is one of the few tasks that remains a constant - clea […]
TIRED OF CALLING AROUND? CALL HOUSTON'S PRESSURE WASHING EXPERTS TODAY!