Skilled Sidewalk Cleaning Professional In Houston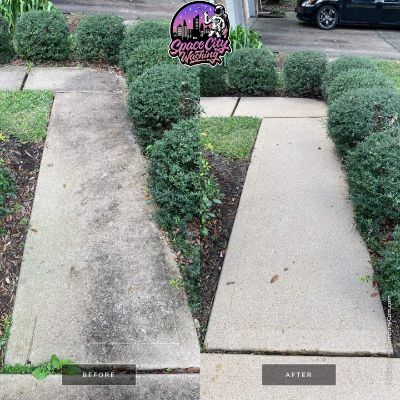 You'd be surprised to find what's lurking in the pores and crevices of the walkways outside of your Houston home, but it's nothing our professional sidewalk cleaning can't take care of. At Space City Washing, we're proud to be a top contender in the area for pressure washing, and we offer all of the services our customers need. From driveway washing to cleaning off your walkways, even the spots you don't think of need expert cleaning, and we're here to provide just that.
Walkway washing effectively removes these surfaces of substances like allergens, mildew, and grime. Without routine cleaning, these pathways for foot traffic can become slip-and-slides, and that's not ideal for safety reasons. Plus, you'll be tracking dirt, bacteria, pollen, and germs into your household on the bottom of your shoes unless you're diligent about regular cleaning.
It's time to schedule your annual sidewalk cleaning and promote safety and wellness. We look forward to partnering with you and helping you keep your home's exterior clean and tidy.
Walkway Washing
For noticeable results from a company for pressure washing in Houston, our services can't be beaten. Even our walkway washing leaves customers raving about how clean it looks. While sidewalk cleaning may not always get the credit it deserves, once you see how beautiful your pathways can look, you won't soon forget to schedule this regular service.
If you're one of those homeowners who tend to procrastinate when it comes to sidewalk washing, we want you to think about some of the vital reasons to stay diligent about this task.
Remove allergens and prevent triggering allergies and asthma attacks

Wash away germs and pathogens before they make their way inside your home

Kill off fungus, moss, and algae

Lower the risk of slip-and-fall incidents

Reduce the need for frequent repairs
Protecting The Integrity & Beauty Of Your Home
It's time to get proactive and serious about keeping your property in tip-top condition. Regular power washing not only restores the appearance of your property but also helps you maintain top value for your home.
Contrary to popular belief, exterior cleaning isn't the best choice for a do-it-yourself project and can lead to bodily injuries or property damage. Instead of taking chances, call the experts at Space City Washing, schedule your sidewalk cleaning appointment, and see why we're a leading pressure washing company in Houston.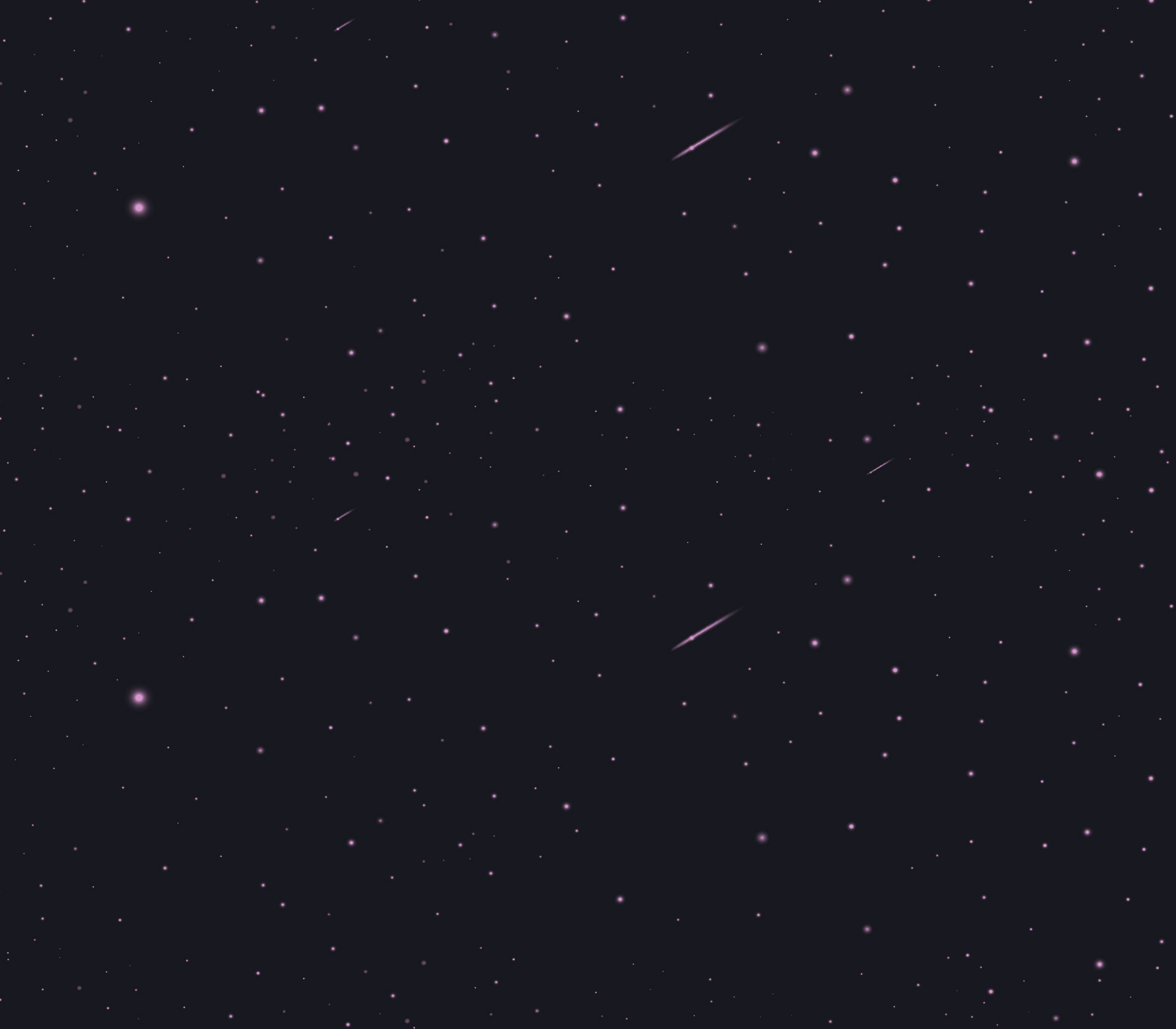 EXTERIOR CLEANING TIPS
Why Do I Have Black Streaks on My Roof?

Are you starting to notice areas of your roof turning black? If the answer is yes, you're likely dealing with Gloeocapsa Magma, a species of bacteria that can grow on roofs and cause unsightly black […]

Think Safety: Best 3 Reasons To Schedule Dryer Vent Cleaning

Since childhood, we're all taught the importance of cleaning out the lint trap for the dryer. No matter how modern technology is, that lint trap is one of the few tasks that remains a constant - clea […]
TIRED OF CALLING AROUND? CALL HOUSTON'S PRESSURE WASHING EXPERTS TODAY!