Make Your Windows Sparkle with Window Cleaning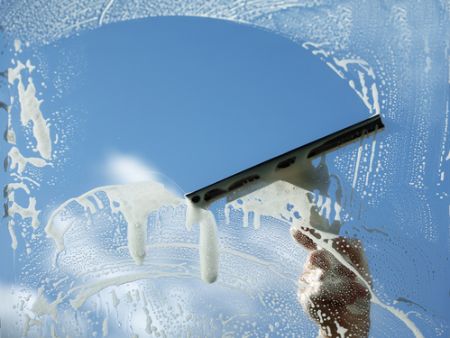 When your windows look their best, your entire home will look its best. So, when your windows are looking far less than their best, you need to get a window cleaning that will get them and your Houston area home looking great once more. This work will help by removing unsightly grime that's caused by numerous factors.
If you're ready to get your windows looking clean and beautiful once more, you need to call on none other than Space City Washing. No matter how many windows are on your home or how dirty they may be, you can count on us to get them looking like new once more in no time at all.
Your windows are an essential installation, and they deserve the best quality of work you can get. To enjoy that quality of work, look to our experienced pressure washing experts when your windows are looking dirty. We'll get them cleaned up so that your home can look as beautiful as can be once more.
Make Your Home a Standout with Clean Windows
Your home is more than the place where you and your loved ones will go when you're done with your daily lives. It's also a large-scale reflection of you and your personality. So, you'll surely want it to be a positive reflection. To do that, you need to keep it looking great, and an effective way to do that is to invest in window cleaning work on a regular basis.
Advantages of a Professional Window Cleaning
Clean windows can do more than make your home look its best. They can also help you enjoy some wonderful practical benefits. Of course, you won't be able to enjoy those benefits to the fullest if you don't get your windows cleaned thoroughly by our experienced team. By doing so, you'll enjoy all of these unbeatable advantages:
Extended life of your windows
Better natural lighting in your home
More efficient heating
Better curb appeal
Enjoy Excellent Work from Our Experienced Team
Clean windows make for a clean and beautiful home, and you'll never enjoy cleaner windows more than you will when you leave the cleaning work in our dependable hands. So, set up an appointment with our team when your windows are looking grimy.
Be sure to look to us for all of your other exterior cleaning services: pressure washing, roof cleaning, concrete cleaning, and more. No matter the service you're in need of, you can depend on us to provide the results you need when you need them.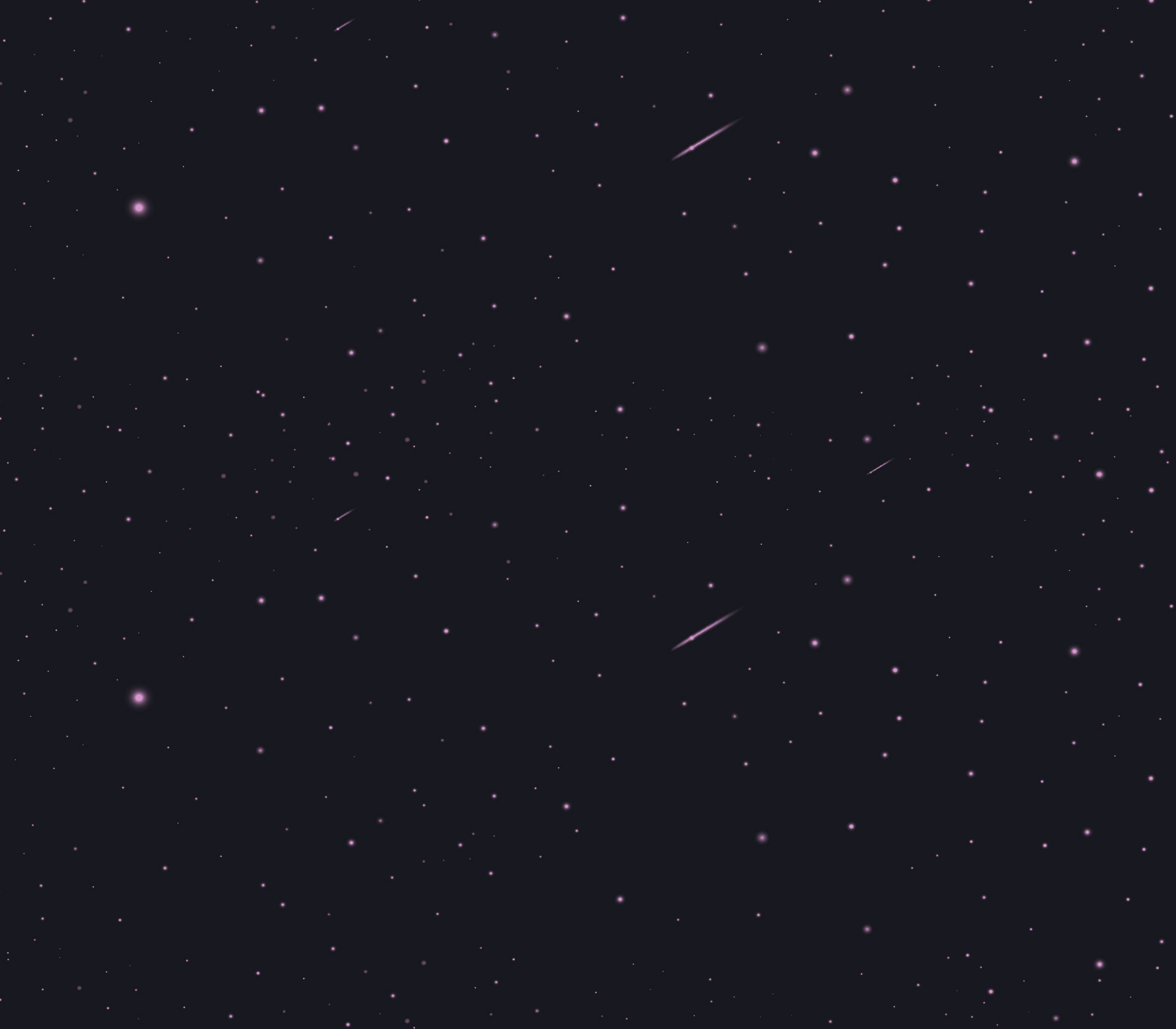 EXTERIOR CLEANING TIPS
Why Do I Have Black Streaks on My Roof?

Are you starting to notice areas of your roof turning black? If the answer is yes, you're likely dealing with Gloeocapsa Magma, a species of bacteria that can grow on roofs and cause unsightly black […]

Think Safety: Best 3 Reasons To Schedule Dryer Vent Cleaning

Since childhood, we're all taught the importance of cleaning out the lint trap for the dryer. No matter how modern technology is, that lint trap is one of the few tasks that remains a constant - clea […]
TIRED OF CALLING AROUND? CALL HOUSTON'S PRESSURE WASHING EXPERTS TODAY!