Your Houston Concrete Cleaning Pros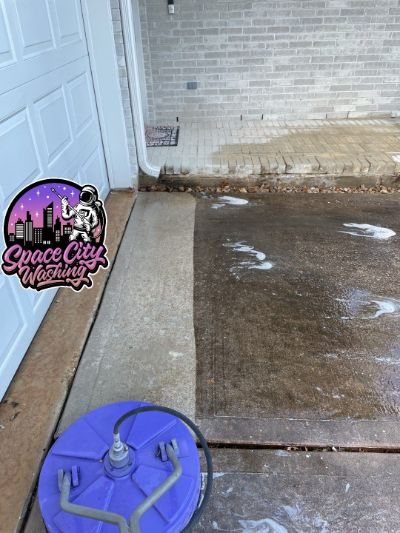 Space City Washing is so confident that we're the right team for your concrete cleaning, we think once you review some of our previous Houston area projects, you'll agree. We're not the oldest company for local pressure washing, but you'd be hard-pressed to find another local resource that's as dedicated to results and customer satisfaction. Our outstanding performance is driven by our dedication to showing customers we care.
There are plenty of exterior surfaces that need our attention, which is why we offer a diverse assortment of services ranging from sidewalk to driveway washing. Concrete may be durable, but it's not immune to stains or damages.
Let's focus on improving the appearance and condition of your home's exterior by making sure every feature gets clean. For the best power washing around, call us and schedule service for your concrete cleaning and more.
Pavement Pressure Washing
The first task you thought of for pressure washing in the Houston area may not have been pavement pressure washing, but you soon learn that every detail needs attention as a homeowner. If you neglect the need for professional concrete cleaning, you'll end up with unsightly and possibly damaged concrete. Some of the essential benefits you can expect from exterior cleaning include:
Remove stubborn stains

Remove contaminants like pathogens and bacteria

Remove fungi like mildew and mold

Prevent allergens from entering your home

Reduce the frequency of repair needs
Oftentimes, homeowners assume that because concrete is a durable material, there's no need to worry about caring for it. Or, property owners believe that sealed concrete doesn't require cleaning or maintenance. We're here to dispel those rumors and help you understand the value of power washing, especially the quality service we can provide.
Improving Local Homes One Pressure Washing At A Time
If you're ready to get proactive about tasks you've neglected, why not start with the power washing? Our exterior surface cleaning is the ideal way to protect your home - your biggest and most valuable asset.
It's time to make sure you're doing all that you can to take good care of your Houston home, so call us for concrete cleaning. We're here to use our pressure washing skills to make sure your home sparkles so brightly, it's out-of-this-world.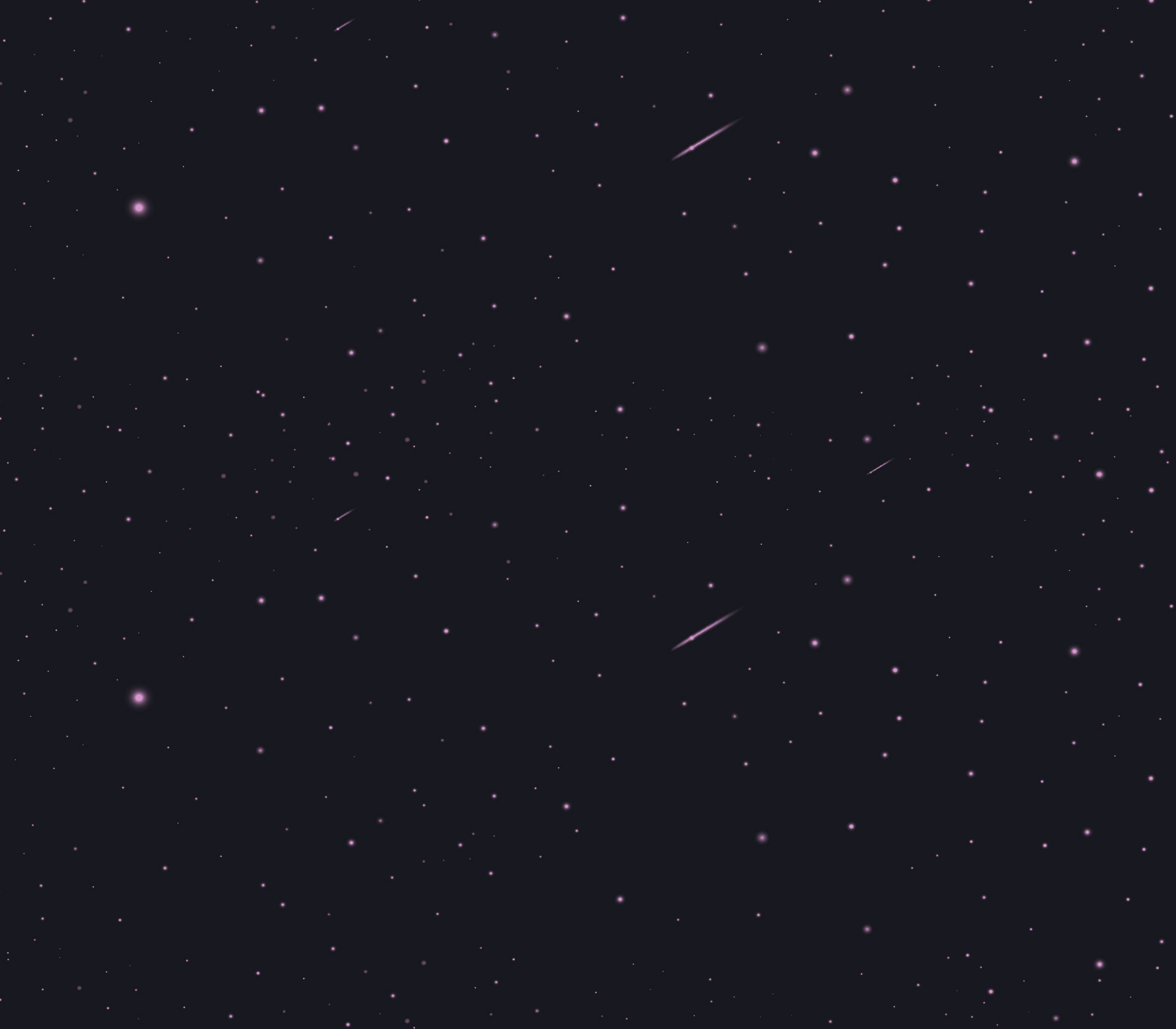 EXTERIOR CLEANING TIPS
Why Do I Have Black Streaks on My Roof?

Are you starting to notice areas of your roof turning black? If the answer is yes, you're likely dealing with Gloeocapsa Magma, a species of bacteria that can grow on roofs and cause unsightly black […]

Think Safety: Best 3 Reasons To Schedule Dryer Vent Cleaning

Since childhood, we're all taught the importance of cleaning out the lint trap for the dryer. No matter how modern technology is, that lint trap is one of the few tasks that remains a constant - clea […]
TIRED OF CALLING AROUND? CALL HOUSTON'S PRESSURE WASHING EXPERTS TODAY!