Superior Pool Deck & Patio Cleaning For Houston Homes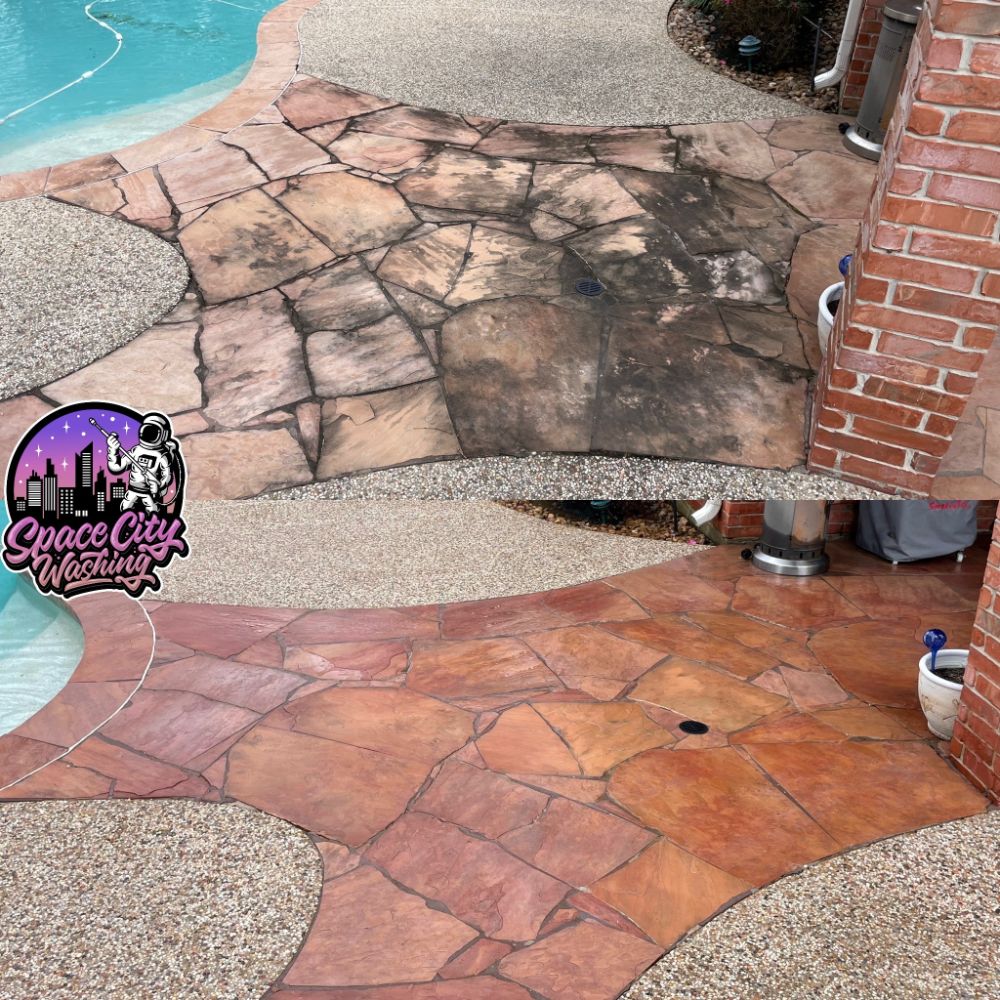 When decks of all kinds accumulate buildups of mold, mildew, and grime, they often become slick, and in the case of your Houston home's pool deck, this can be a very serious safety hazard. If you're looking for a pressure washing specialist who can help with your pool deck cleaning needs, Space City Washing has you covered. Our team of skilled pressure washing pros will provide you with the quality service you need to keep your pool deck area looking its best and safe for you, your family, and your friends to enjoy when the sun shines.
Our level of quality cleaning surpasses our customers' expectations every time-- as well as the results our competition has to offer. So what are you waiting for? Make the call today and let Space City Washing provide you with superior pool deck cleaning for your home in Houston or the surrounding area.
A Safe & Beautiful Pool Deck Is Essential
Family gatherings, football parties, barbeques-- it's a safe bet that your pool deck has been the backdrop for a lot of good memories. Our pool deck cleaning service is a quick, cost-effective way to give your pool deck a stunning makeover. You can rest assured that the concrete cleaning specialists on our team have the skills and equipment to deep clean and restore your pool deck with the utmost professionalism. We will take the greatest care in transforming your deck into a beautiful backdrop for lots of future good memories. Regular pool deck cleaning not only freshens the look of your deck but also removes mold and moss buildup that pose a dangerous potential for slips and falls. You want your pool deck to be a safe, fun place for your loved ones to spend time, and we can help it get there with our services!
Let Us Spruce Up Your Patio Space With Pressure Washing
Before you host your next backyard hangout in Houston, call Space City Washing for a thorough patio cleaning service. We're lucky to have some beautiful weather here in Texas, and some of the most lovely outdoor spaces we are privy to are right in our own backyards. Our dependable experts have revitalized the look of some of the area's prettiest patios, removing grimy green buildup and leaving them with a freshness that makes their entire backyard look new.
When you trust us with your patio cleaning in Houston, you're working with a team that can remove the harmful elements that detract from the look of your outdoor living spaces. Grungy contaminants like bird and animal droppings, tree sap, and decaying leaves are blasted away with the powerful force of pressurized water, leaving your exterior surfaces with a dazzling shine and a phenomenal freshness. We have the tools and the expertise to clean a variety of patio surfaces, including:
Brick or tile
Flagstone
Concrete
Cobblestone and pavers
Marble
Natural stone
Our attention to detail and skill for cleaning fine finishes and high-end materials has given us a reputation for top-quality workmanship. When you need patio cleaning services for your home, trust the experts at Space City Washing to give your exterior surfaces the TLC they deserve. Call us today for a free estimate, and let us show you how patio cleaning can create a healthy environment to enjoy your outdoor spaces.
Latest Projects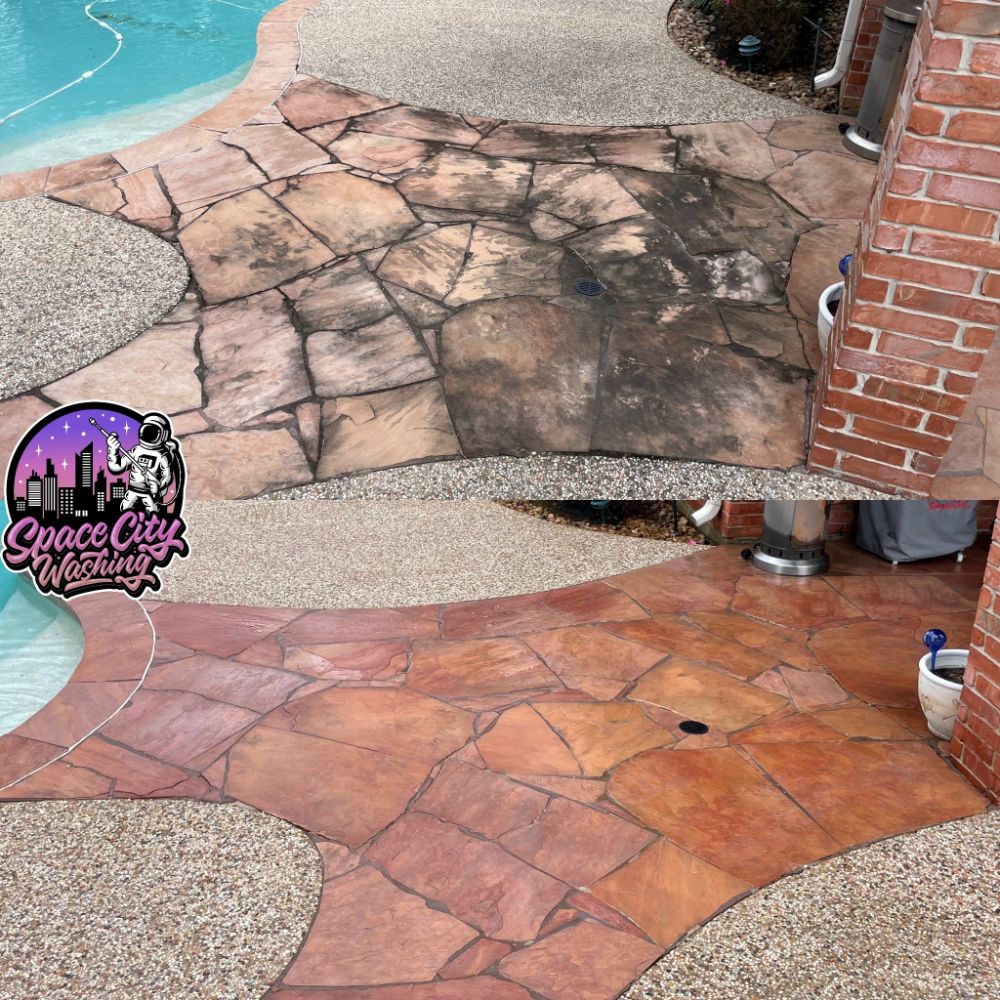 Pool Deck Cleaning in Spring, TX
After years of neglect, this flagstone and pebble pool deck was in dire need of a cleaning. Luckily for this customer, she called the right place! As you may know, flagstone and pebble surfaces […]
See This Project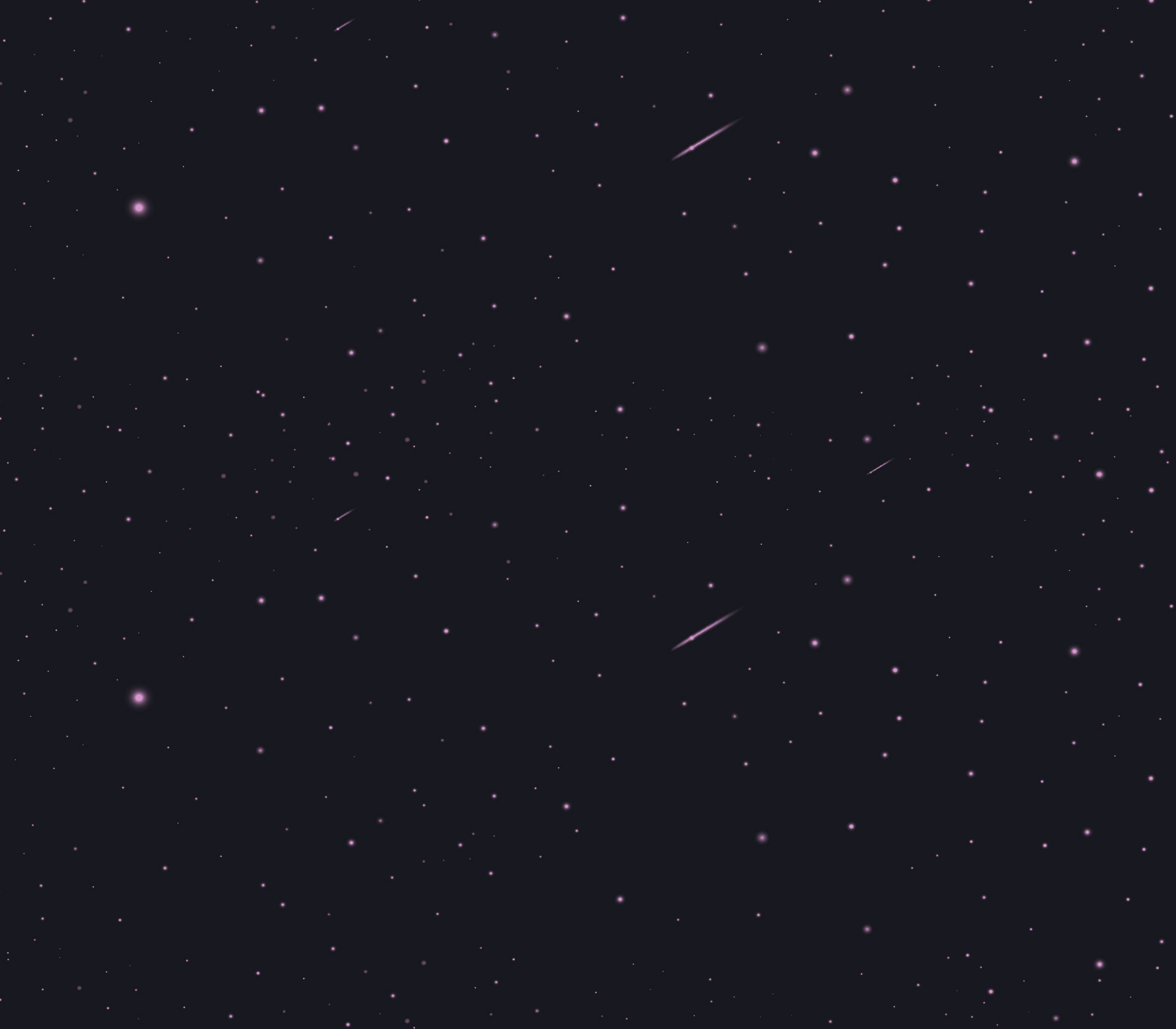 EXTERIOR CLEANING TIPS
Why Do I Have Black Streaks on My Roof?

Are you starting to notice areas of your roof turning black? If the answer is yes, you're likely dealing with Gloeocapsa Magma, a species of bacteria that can grow on roofs and cause unsightly black […]

Think Safety: Best 3 Reasons To Schedule Dryer Vent Cleaning

Since childhood, we're all taught the importance of cleaning out the lint trap for the dryer. No matter how modern technology is, that lint trap is one of the few tasks that remains a constant - clea […]
TIRED OF CALLING AROUND? CALL HOUSTON'S PRESSURE WASHING EXPERTS TODAY!