Dependable Fence Washing & Deck Cleaning In Houston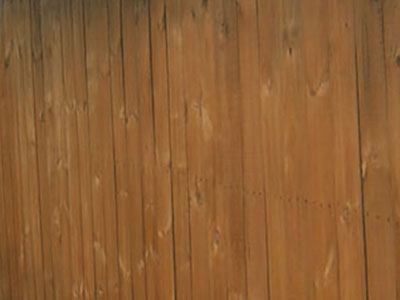 Fence and deck cleaning for your Houston home may not be the first thing you think of when planning your improvement and maintenance checklist, but it should be in the top tasks. At Space City Washing, we've seen too many dilapidated fences and decks that could have easily been preserved with routine cleaning service. Pressure washing from professionals is a vital way to keep your home's features in good condition, including decks and fences.
Our crew of experts is here to help you with all of your exterior surface cleaning needs, including everything from the rooftop to the driveway washing and all points in between. It's never a good idea to wait until components of your property are showing signs of wear and tear to schedule upkeep and cleaning.
The work we do is an important part of preventative maintenance. You can stay current with a task like a deck cleaning or put it off and end up needing repairs or total replacement - you decide which is easier and more cost-effective.
Fence Washing
For optimal exterior cleaning for Houston pressure washing, it's time to give Space City Washing a call. We offer all the essential cleaning services, including jobs like fence and deck cleaning. However, we still find some homeowners who are hesitant to bother with fence washing as if the rain does enough to clean the surface.
Professional fence cleaning is a wise step to take because it offers benefits like:
Improved curb appeal for your property

Increased value for your home and land

Remove harmful mold and algae from the fence

Eradicate bacteria

Prepare for fence staining or painting

Fewer repairs and extended longevity
Leave The Power Washing To The Pros
If you wait too long to address your fence and deck cleaning, the only logical option will be replacement. Once the materials are rundown and in shoddy condition, there's no financial gain in trying to savage your deck or fence. To avoid this costly mistake, stay up to date with exterior surface cleaning.
We'd be happy to give you a free quote and answer any questions you may have. Call us in the Houston area right now, and let's discuss your fence and deck cleaning needs.
Our Latest Fence and Deck Cleaning Projects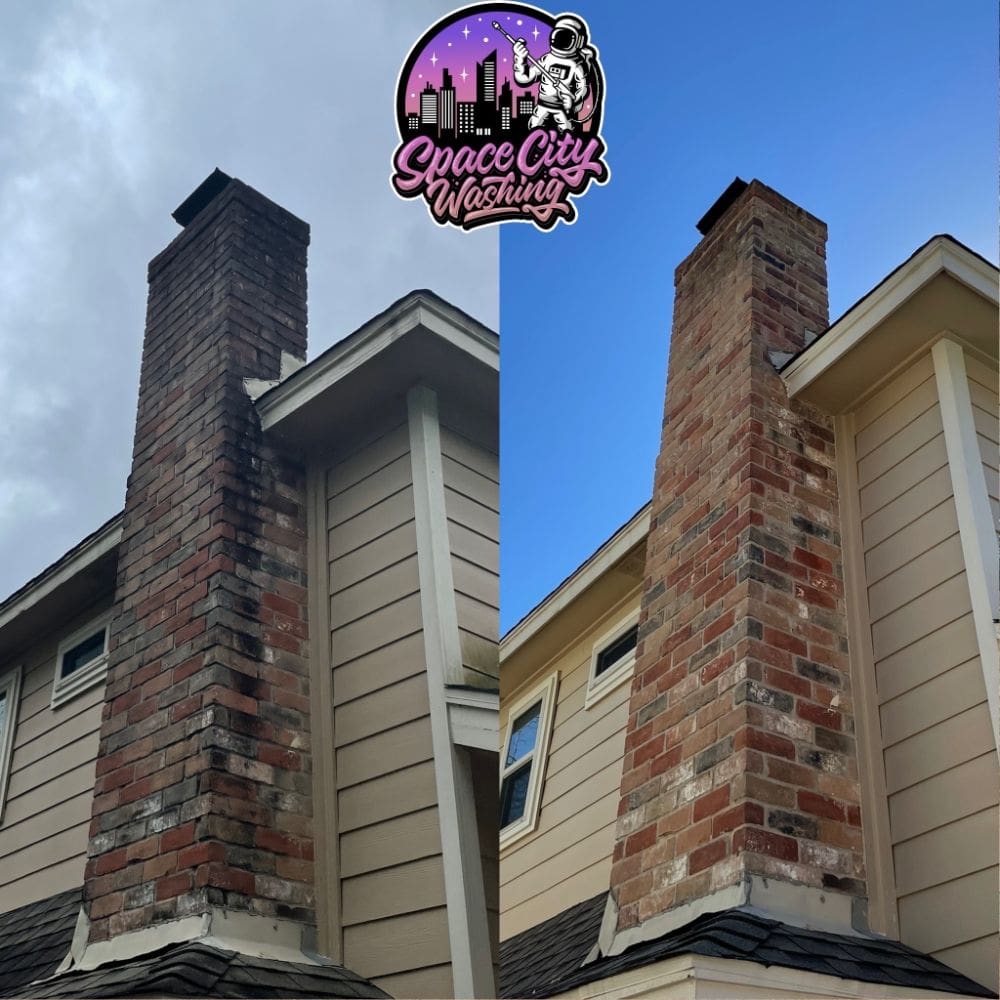 Another House Wash and Patio Cleaning in Spring, TX
April gave us a call in hopes to get the patio and backyard exterior of her home cleaned up in time for summer. On the back of the house, she had some major organic growth on the back of the house an […]
See This Project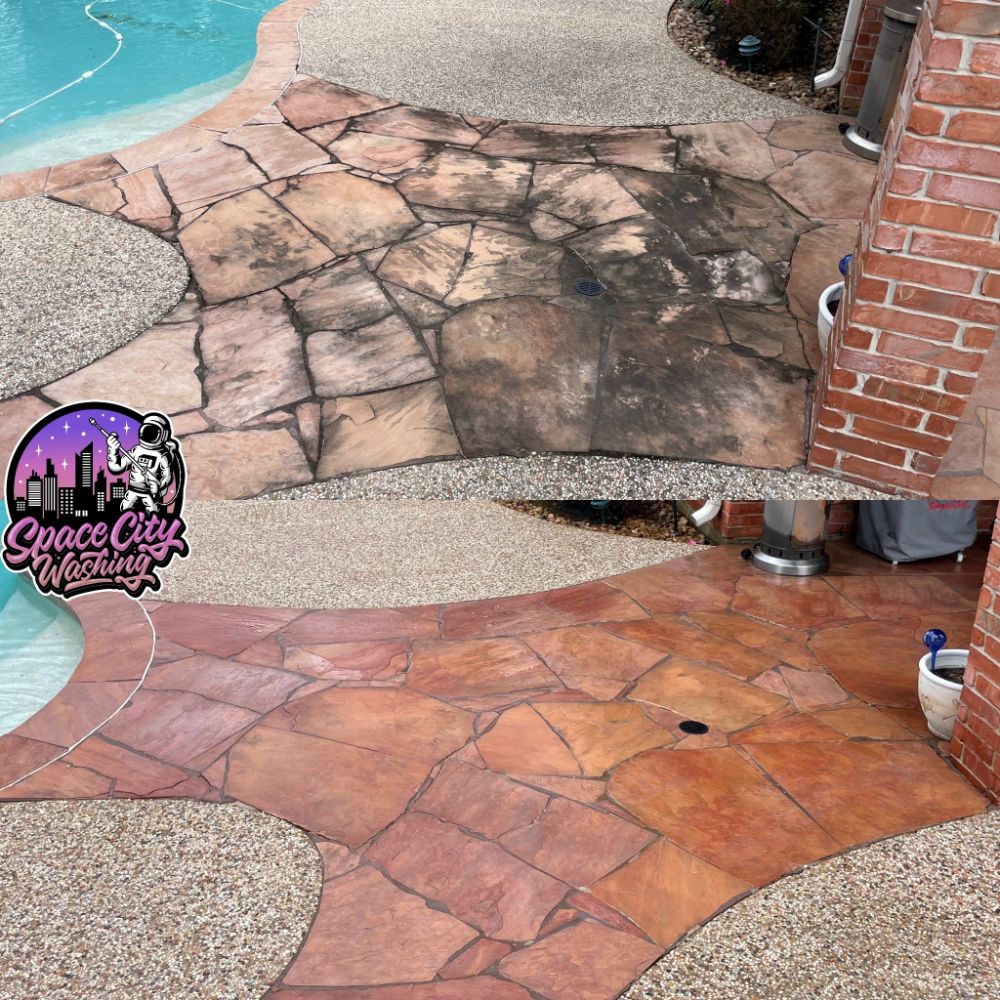 Pool Deck Cleaning in Spring, TX
After years of neglect, this flagstone and pebble pool deck was in dire need of a cleaning. Luckily for this customer, she called the right place! As you may know, flagstone and pebble surfaces […]
See This Project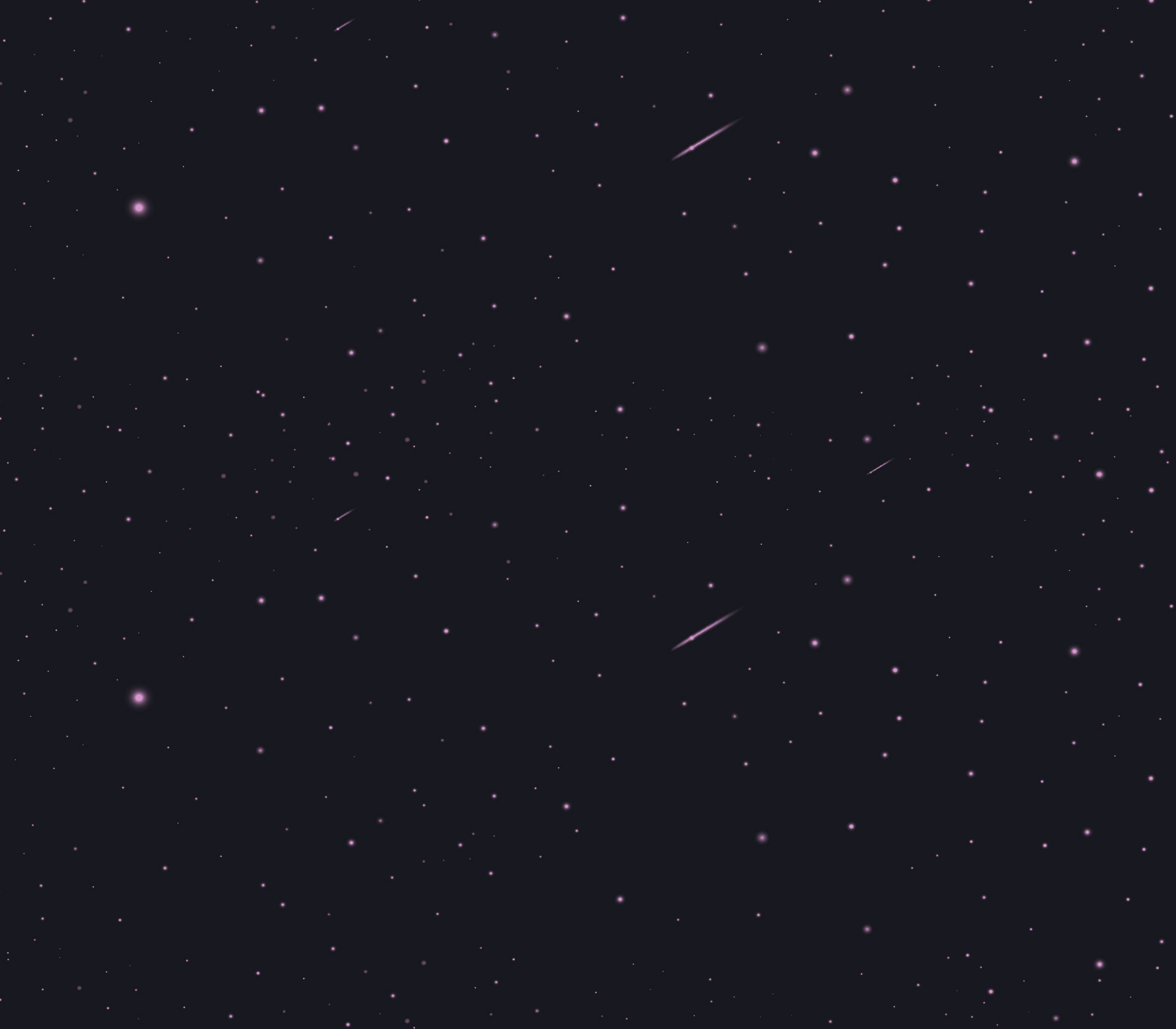 EXTERIOR CLEANING TIPS
Why Do I Have Black Streaks on My Roof?

Are you starting to notice areas of your roof turning black? If the answer is yes, you're likely dealing with Gloeocapsa Magma, a species of bacteria that can grow on roofs and cause unsightly black […]

Think Safety: Best 3 Reasons To Schedule Dryer Vent Cleaning

Since childhood, we're all taught the importance of cleaning out the lint trap for the dryer. No matter how modern technology is, that lint trap is one of the few tasks that remains a constant - clea […]
TIRED OF CALLING AROUND? CALL HOUSTON'S PRESSURE WASHING EXPERTS TODAY!