Roof Cleaning in Katy, TX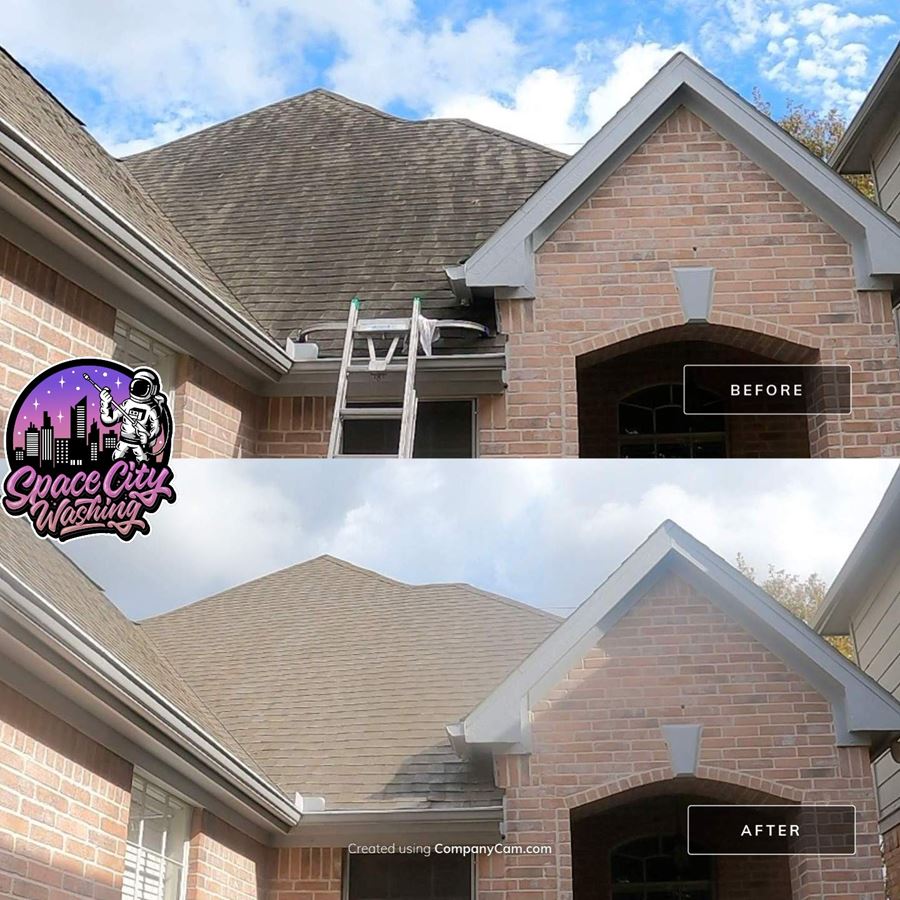 Heather called Space City Washing to do a Roof Cleaning and Surface Cleaning in her courtyard, back patio and driveway. After years of neglect, her roof had developed black streaks of algae, and in some parts it was so bad that entire portions of the roof were black. We soft washed the roof using low pressure which cleaned it up nicely and proved to be a night and day difference! We also had the privilege of cleaning her courtyard which was fully enclosed but exposed to the elements, so it was desperately in need of some love! After hitting the courtyard with the surface cleaner, we moved to the driveway and to the patio, both of which had your usual organics growing on them and came clean with no problem! The end results left Heather satisfied and thankful for Space City Washing for the fantastic service she received.
Services Provided
Products Used: Roof Wash, Surface Cleaning, Soft Wash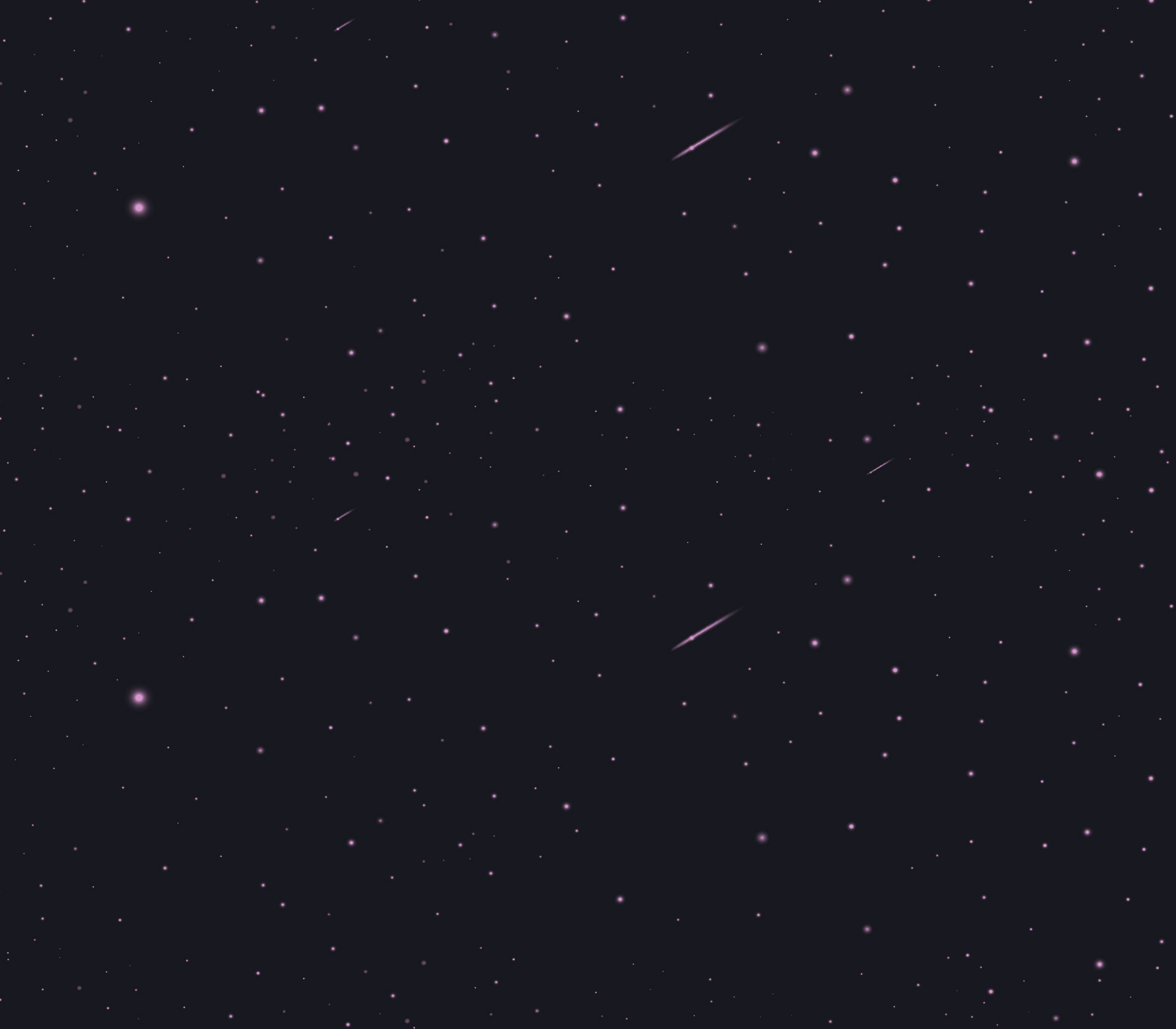 EXTERIOR CLEANING TIPS
Why Do I Have Black Streaks on My Roof?

Are you starting to notice areas of your roof turning black? If the answer is yes, you're likely dealing with Gloeocapsa Magma, a species of bacteria that can grow on roofs and cause unsightly black […]

Think Safety: Best 3 Reasons To Schedule Dryer Vent Cleaning

Since childhood, we're all taught the importance of cleaning out the lint trap for the dryer. No matter how modern technology is, that lint trap is one of the few tasks that remains a constant - clea […]
TIRED OF CALLING AROUND? CALL HOUSTON'S PRESSURE WASHING EXPERTS TODAY!