Roof Cleaning in Houston, TX
Space City Washing received a call from a customer who was in the process of renovating their home. They had heard and were aware of the process for roof cleaning and knew that soft-washing a roof was a great way to increase their home's value and curb appeal. We spent a few hours at this customer's home renewing their roof and returning it to its former glory! What a difference a roof cleaning can make!
Services Provided
Roof Cleaning Gallery
Client Review: Dustin's pressure washing completely transformed the appearance of our roof and driveway! Both of them now appear to be brand new. Dustin's attention to detail is impressive, and the quality of his work is exceptional. Space City Washing comes highly recommended either for getting a pressure wash or a soft-wash roof clean. They will absolutely do the job to your satisfaction.
- Vicki J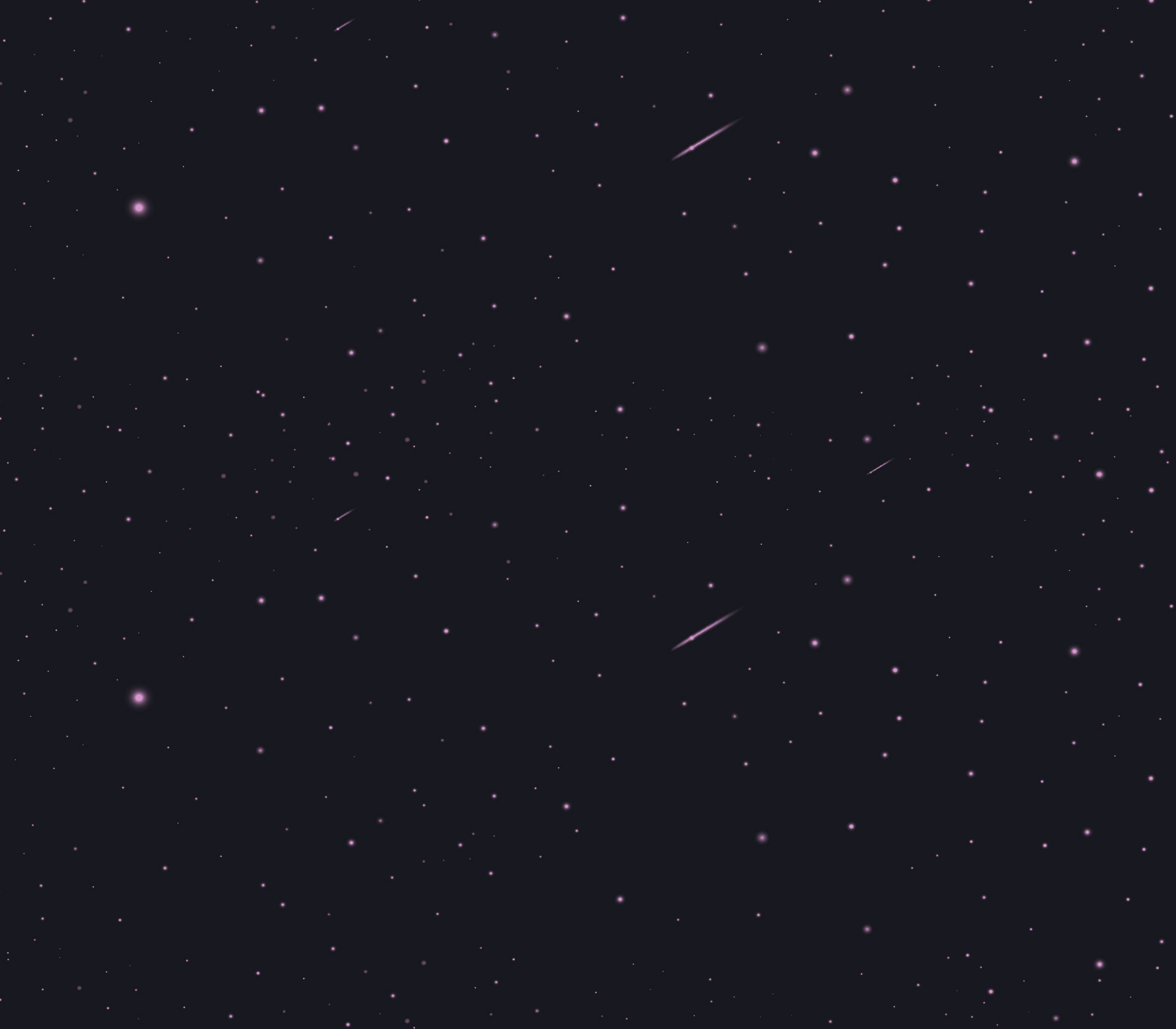 EXTERIOR CLEANING TIPS
Why Do I Have Black Streaks on My Roof?

Are you starting to notice areas of your roof turning black? If the answer is yes, you're likely dealing with Gloeocapsa Magma, a species of bacteria that can grow on roofs and cause unsightly black […]

Think Safety: Best 3 Reasons To Schedule Dryer Vent Cleaning

Since childhood, we're all taught the importance of cleaning out the lint trap for the dryer. No matter how modern technology is, that lint trap is one of the few tasks that remains a constant - clea […]
TIRED OF CALLING AROUND? CALL HOUSTON'S PRESSURE WASHING EXPERTS TODAY!