House Washing In Spring, TX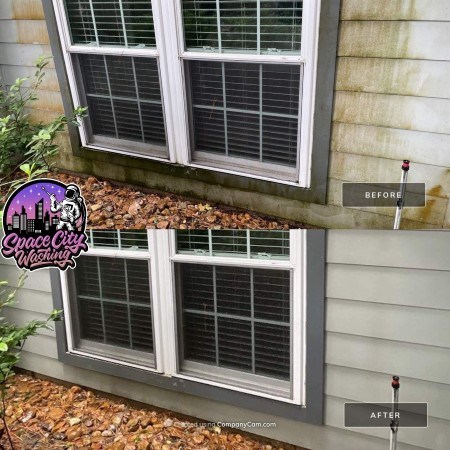 Mayeli called Space City Washing to remediate some green that she had growing on the siding of her house. We informed her that due to the type of siding on the home, we would not be using pressure to clean it. Instead, we would use a method called Soft Washing. This method allowed us to gently clean the organic matter on the siding without damaging the paint underneath. Though we only CLEANED the siding, the results resembled a new paint job!
Client Review: Dustin did an awesome job! Exceeded my expectations. I could not believe the before and after! Will definitely use his services again and would highly recommend it!
- Mayeli J.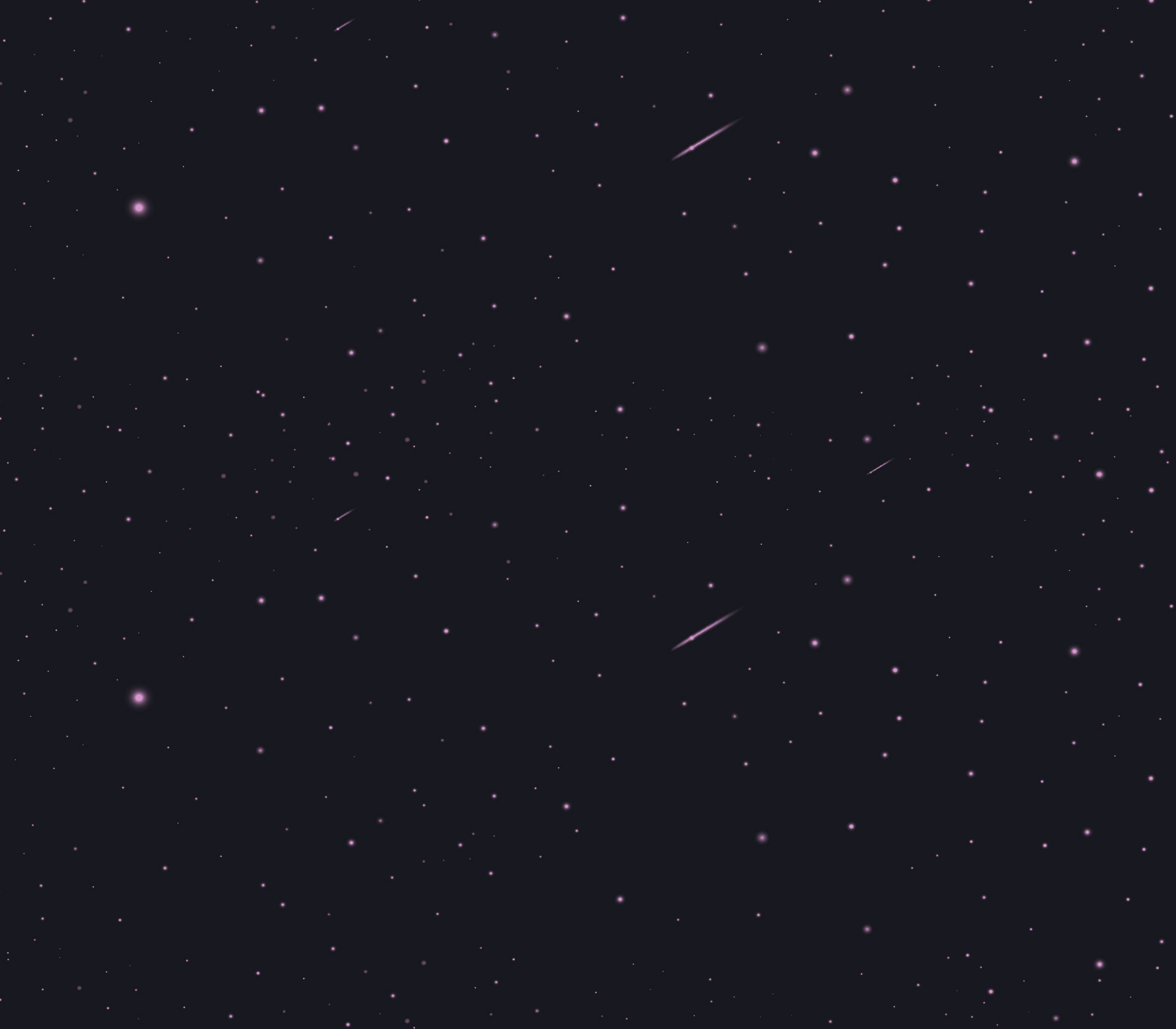 EXTERIOR CLEANING TIPS
Why Do I Have Black Streaks on My Roof?

Are you starting to notice areas of your roof turning black? If the answer is yes, you're likely dealing with Gloeocapsa Magma, a species of bacteria that can grow on roofs and cause unsightly black […]

Think Safety: Best 3 Reasons To Schedule Dryer Vent Cleaning

Since childhood, we're all taught the importance of cleaning out the lint trap for the dryer. No matter how modern technology is, that lint trap is one of the few tasks that remains a constant - clea […]
TIRED OF CALLING AROUND? CALL HOUSTON'S PRESSURE WASHING EXPERTS TODAY!