House Washing and Driveway Cleaning in Montgomery, TX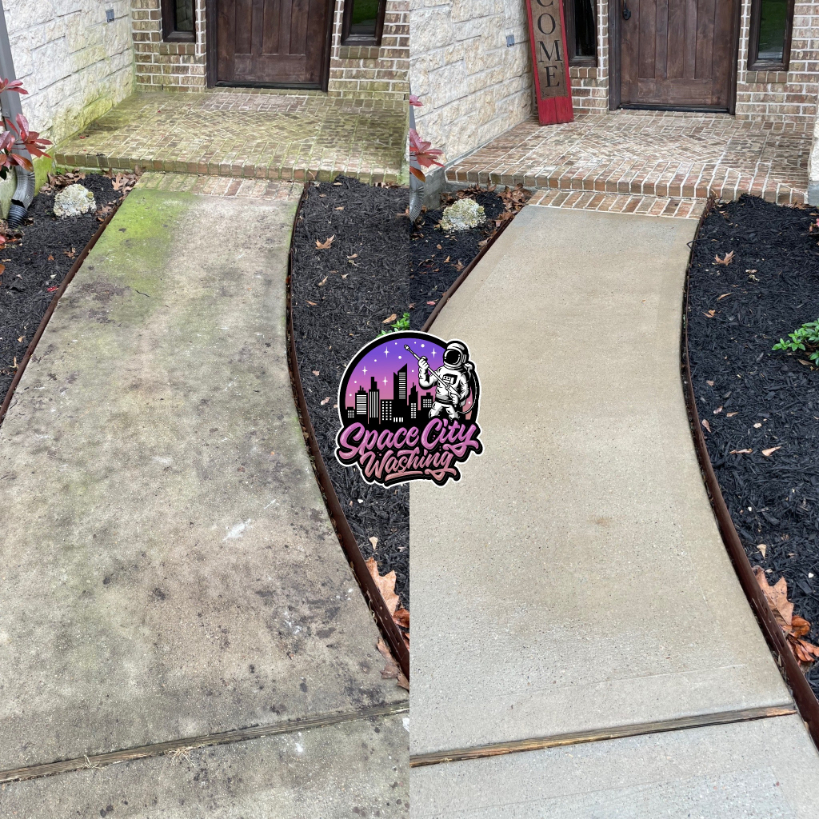 Ginea gave us a call because her home was long overdue for some TLC! She had some areas of concern including the driveway, front porch, and stone siding of her house. After a few hours in the rain, we had her home looking "as good as the day she had it built"! Thanks for the opportunity to provide you an out-of-this-world clean!
Project Details
Photo Gallery
Client Review: If you are looking for a power washing service, I absolutely recommend www.spacecitywashing.com. We have never used a pressure washing company before, but this job was beyond what our little pressure washer could do. They did a fantastic job with our driveway, sidewalks, and stone after all of the pollen we have had. The whole process was super easy and very affordable for the quality of work he did. 5 stars!! We will definitely use them again. They also do gutters, pool decks, patios, roofs and siting and more! Great company!
- Ginea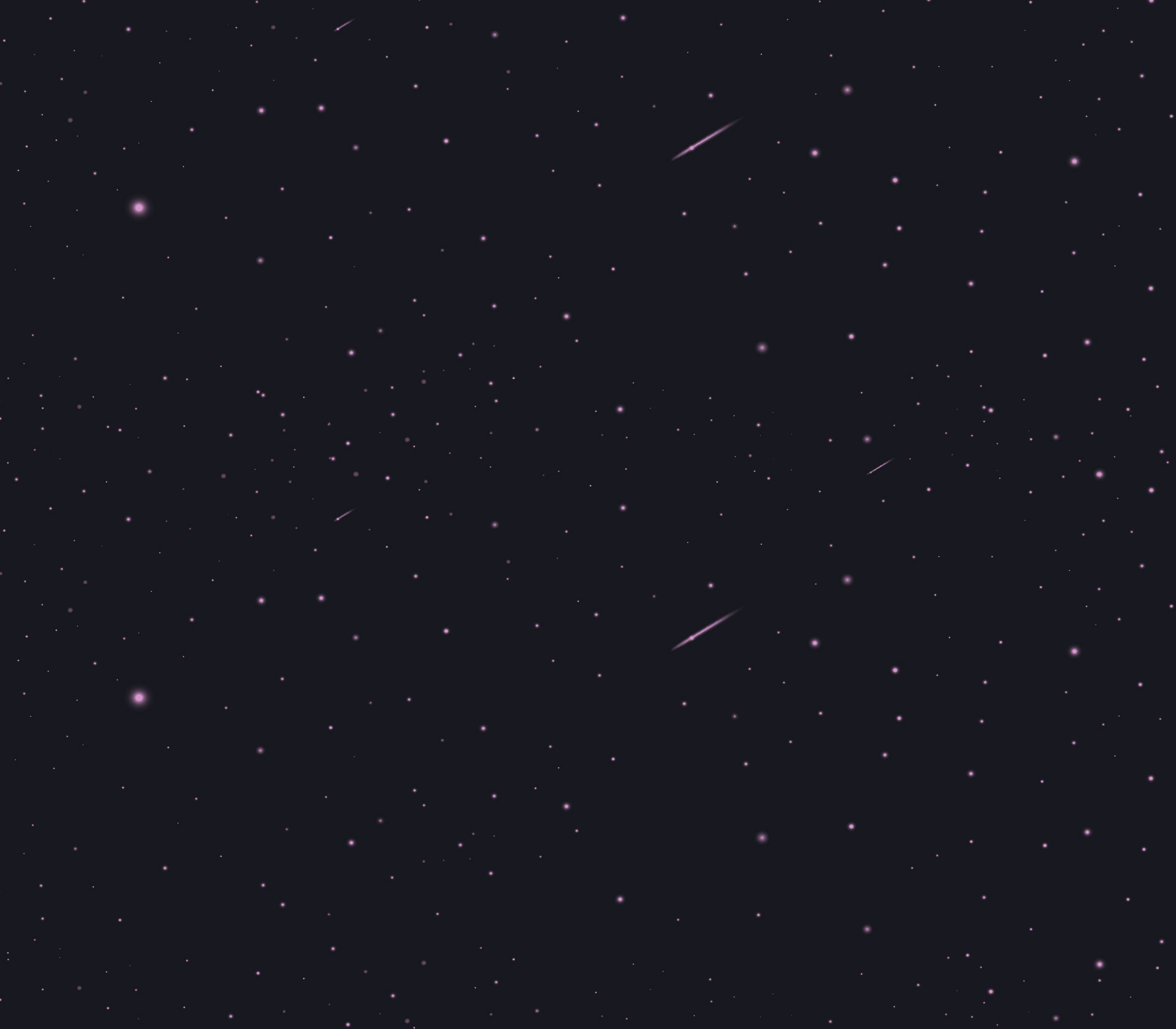 EXTERIOR CLEANING TIPS
Why Do I Have Black Streaks on My Roof?

Are you starting to notice areas of your roof turning black? If the answer is yes, you're likely dealing with Gloeocapsa Magma, a species of bacteria that can grow on roofs and cause unsightly black sections and streaking. Though the presence of the bacteria is a […]

Think Safety: Best 3 Reasons To Schedule Dryer Vent Cleaning

Since childhood, we're all taught the importance of cleaning out the lint trap for the dryer. No matter how modern technology is, that lint trap is one of the few tasks that remains a constant - clean your lint trap or end up with dryer issues. The […]
TIRED OF CALLING AROUND? CALL HOUSTON'S PRESSURE WASHING EXPERTS TODAY!