Gutter Cleaning in Cypress, TX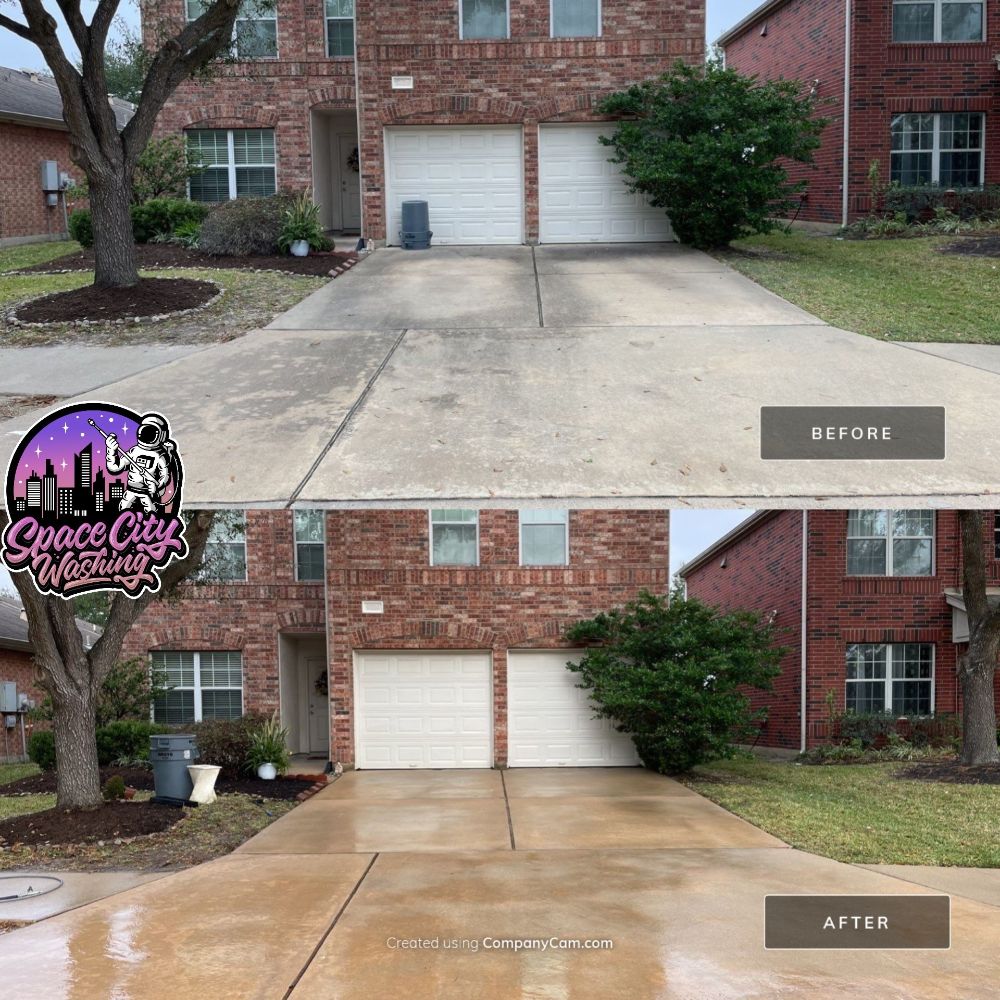 Ms. Bridget found Space City Washing on Google while searching for someone who could pressure wash her driveway. She took notice of the many other services we offered and was also interested in having her gutters cleaned out. We arrived at her house to find that her gutters had their own ecosystem! This turned out to be great fun as we scooped what could be sold as "sod" out of her gutters.(See Photo!) We also pressure washed her driveway which had years of organics sitting on the surface. We pre-treated the driveway with biocides which helped to kill the top layer and then hit it with the pressure washer to remove / clean it up. She was thrilled with the results and we're glad she reached out to us for the exterior cleaning of her home!
Services Provided
Gutter Cleaning in Cypress, TX Gallery
Products Used: Gutter Cleaning, Surface Cleaning, Driveway Pressure Wash, Patio Pressure Wash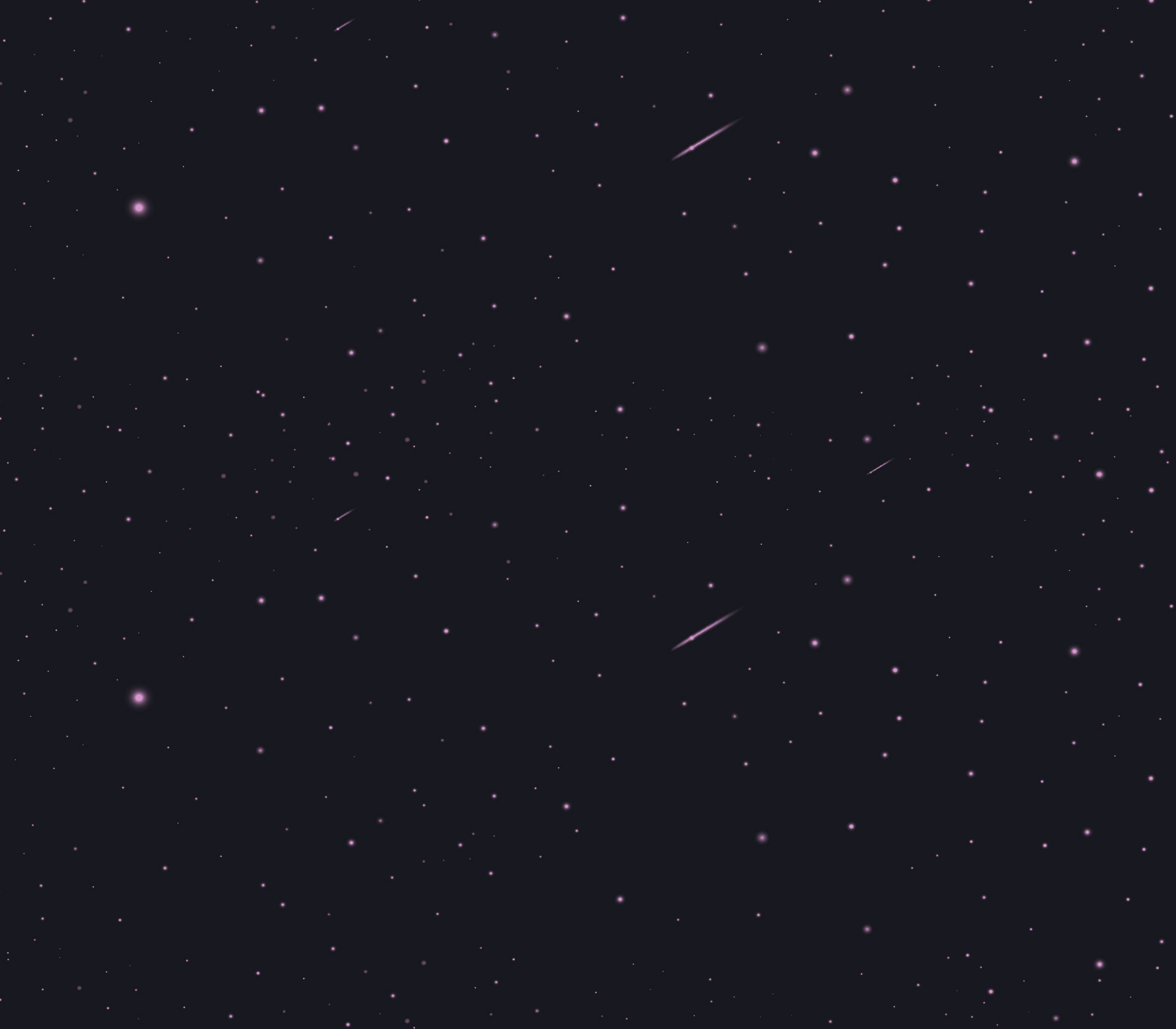 EXTERIOR CLEANING TIPS
Why Do I Have Black Streaks on My Roof?

Are you starting to notice areas of your roof turning black? If the answer is yes, you're likely dealing with Gloeocapsa Magma, a species of bacteria that can grow on roofs and cause unsightly black […]

Think Safety: Best 3 Reasons To Schedule Dryer Vent Cleaning

Since childhood, we're all taught the importance of cleaning out the lint trap for the dryer. No matter how modern technology is, that lint trap is one of the few tasks that remains a constant - clea […]
TIRED OF CALLING AROUND? CALL HOUSTON'S PRESSURE WASHING EXPERTS TODAY!