Driveway Cleaning in Spring, TX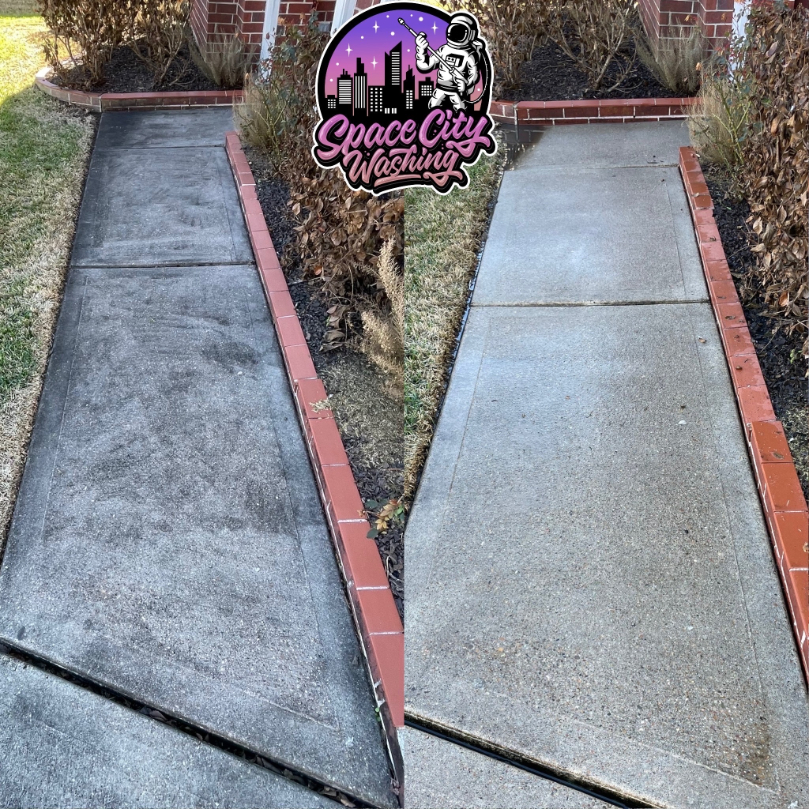 Alida gave us a call because she was impressed by the work we did for her church earlier in the year! Her driveway and sidewalks were in desperate need of a good cleaning after years of neglect. After pressure washing her driveway and sidewalks, she was blown away by the results!
Project Details
Photo Gallery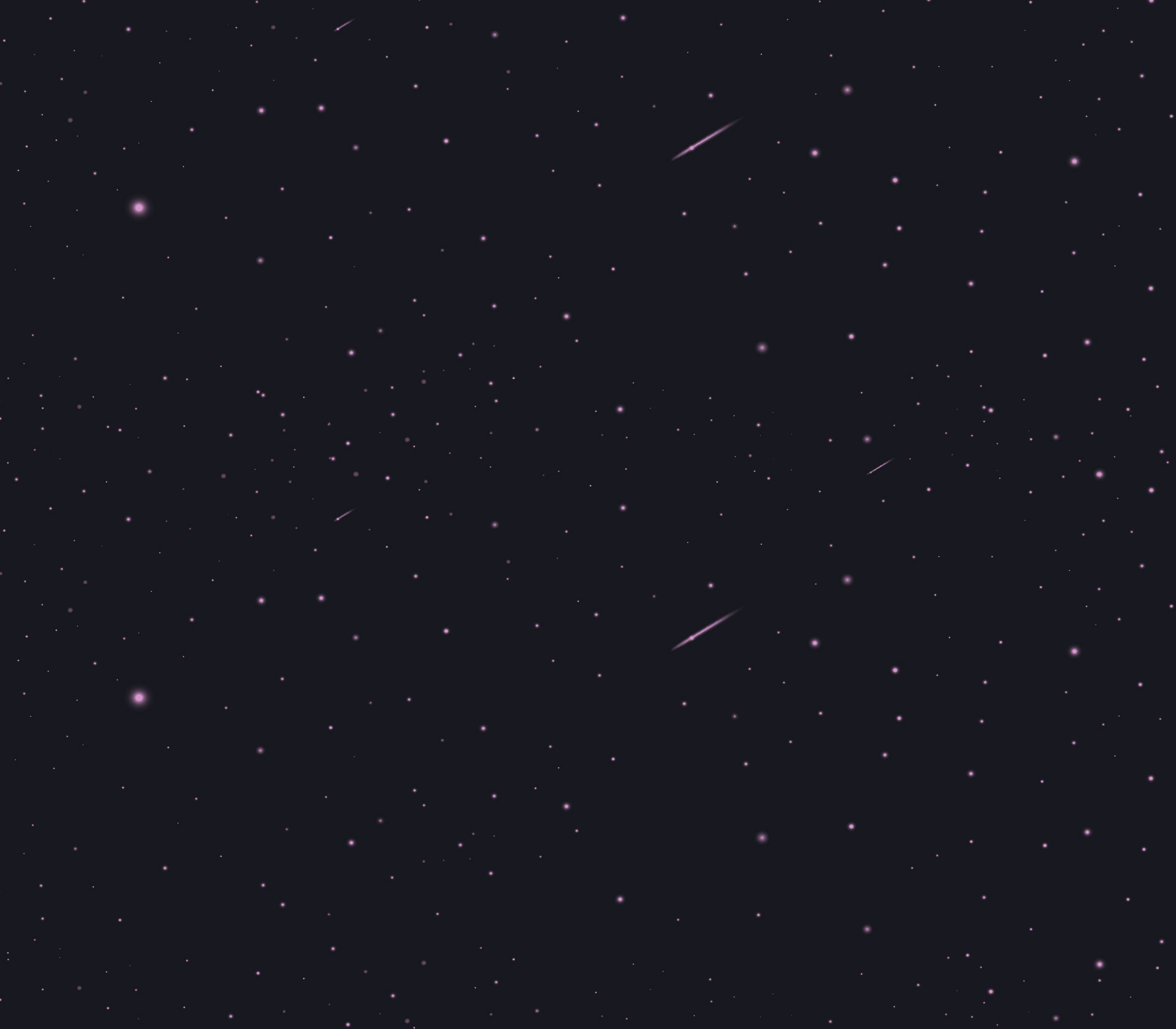 EXTERIOR CLEANING TIPS
Why Do I Have Black Streaks on My Roof?

Are you starting to notice areas of your roof turning black? If the answer is yes, you're likely dealing with Gloeocapsa Magma, a species of bacteria that can grow on roofs and cause unsightly black […]

Think Safety: Best 3 Reasons To Schedule Dryer Vent Cleaning

Since childhood, we're all taught the importance of cleaning out the lint trap for the dryer. No matter how modern technology is, that lint trap is one of the few tasks that remains a constant - clea […]
TIRED OF CALLING AROUND? CALL HOUSTON'S PRESSURE WASHING EXPERTS TODAY!