Commercial Parking Lot Cleaning in Spring, TX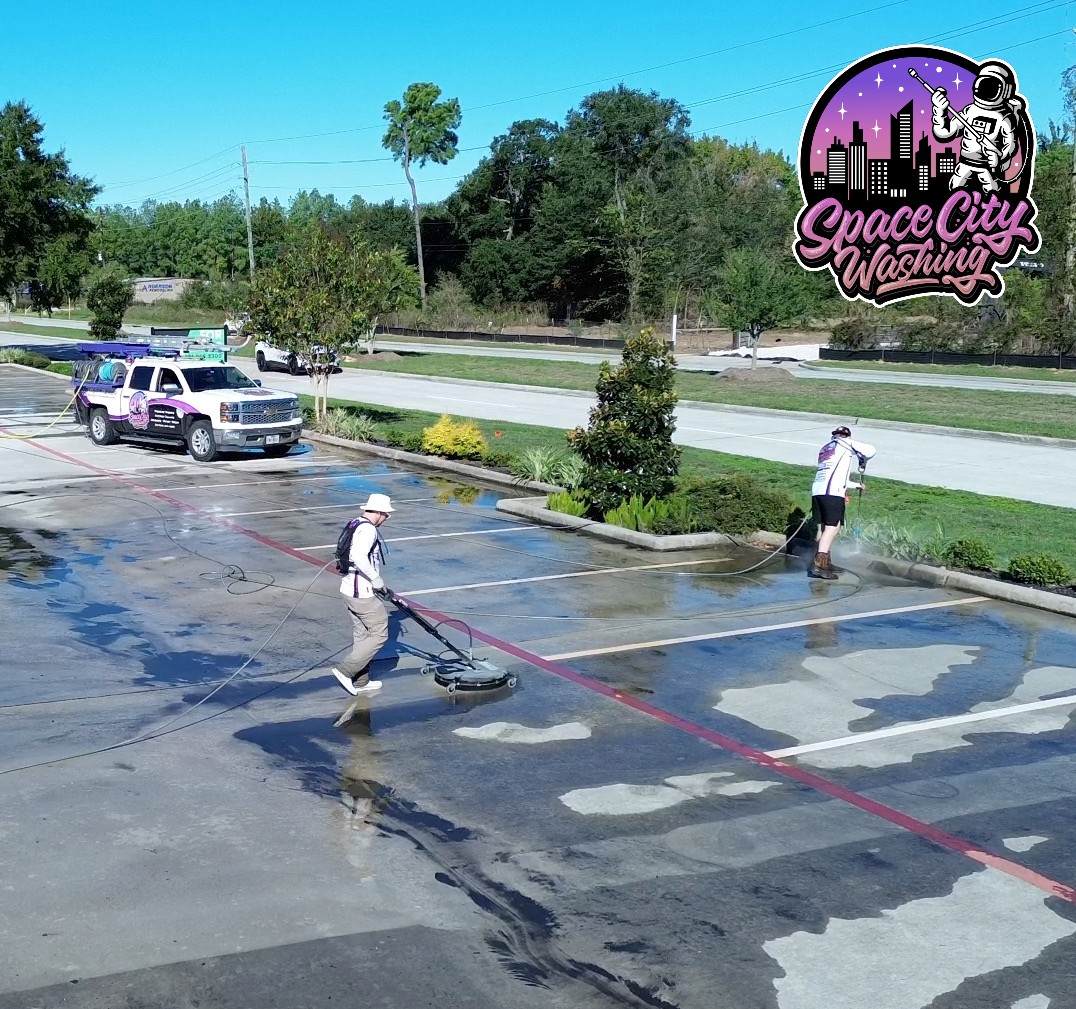 Mike gave us a call to get some concrete cleaning done at his commercial property. It had been quite a while since this parking lot had been cleaned, so it was in desperate need of a refresh! The area totaling more than 20k sq ft of concrete, curbs, and walkways was no problem for us. Mike was thrilled with the results and timeliness of the project's completion.
Service provided: Commercial Pressure Washing
Location: Spring Pressure Washing
Project Image Gallery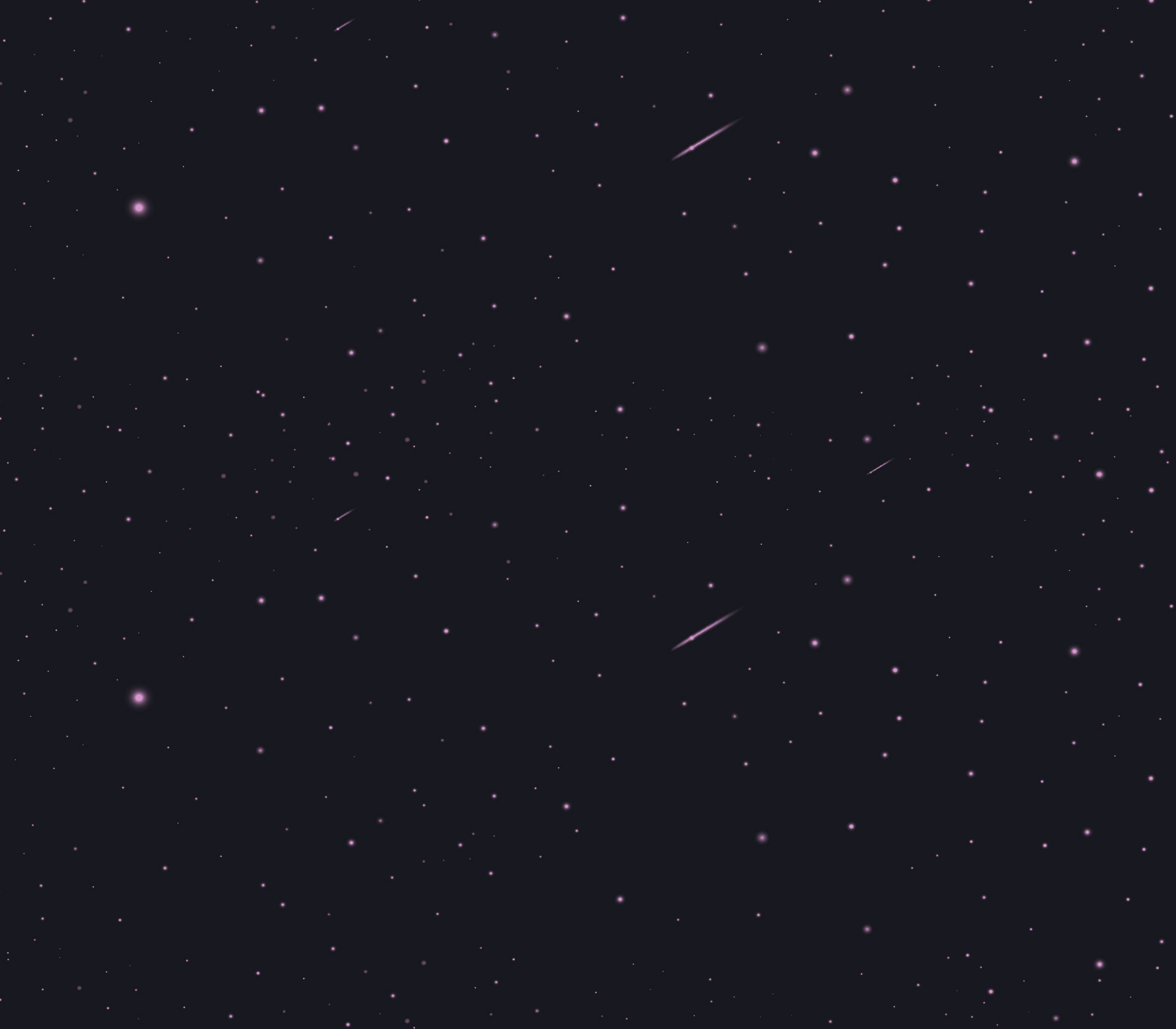 EXTERIOR CLEANING TIPS
Why Do I Have Black Streaks on My Roof?

Are you starting to notice areas of your roof turning black? If the answer is yes, you're likely dealing with Gloeocapsa Magma, a species of bacteria that can grow on roofs and cause unsightly black sections and streaking. Though the presence of the bacteria is a […]

Think Safety: Best 3 Reasons To Schedule Dryer Vent Cleaning

Since childhood, we're all taught the importance of cleaning out the lint trap for the dryer. No matter how modern technology is, that lint trap is one of the few tasks that remains a constant - clean your lint trap or end up with dryer issues. The […]
TIRED OF CALLING AROUND? CALL HOUSTON'S PRESSURE WASHING EXPERTS TODAY!