Another House Wash and Patio Cleaning in Spring, TX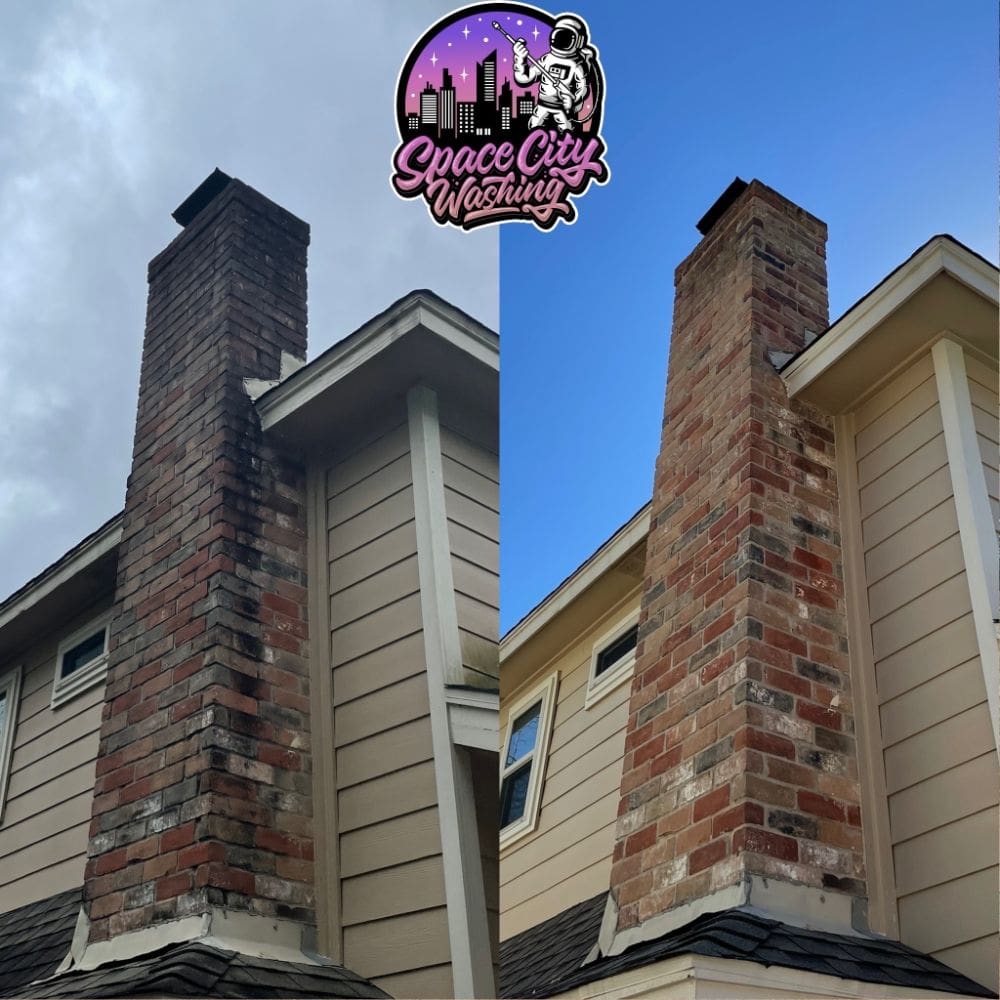 April gave us a call in hopes to get the patio and backyard exterior of her home cleaned up in time for summer. On the back of the house, she had some major organic growth on the back of the house and chimney that had become an eyesore. In addition, she had a patio deck that had developed black spots and grime during the off-season. We utilized the Soft-Washing method to clean the exterior of the home and patio. We finished up by giving everything a light rinse to blow off any debris around the patio. April was very pleased with the transformation!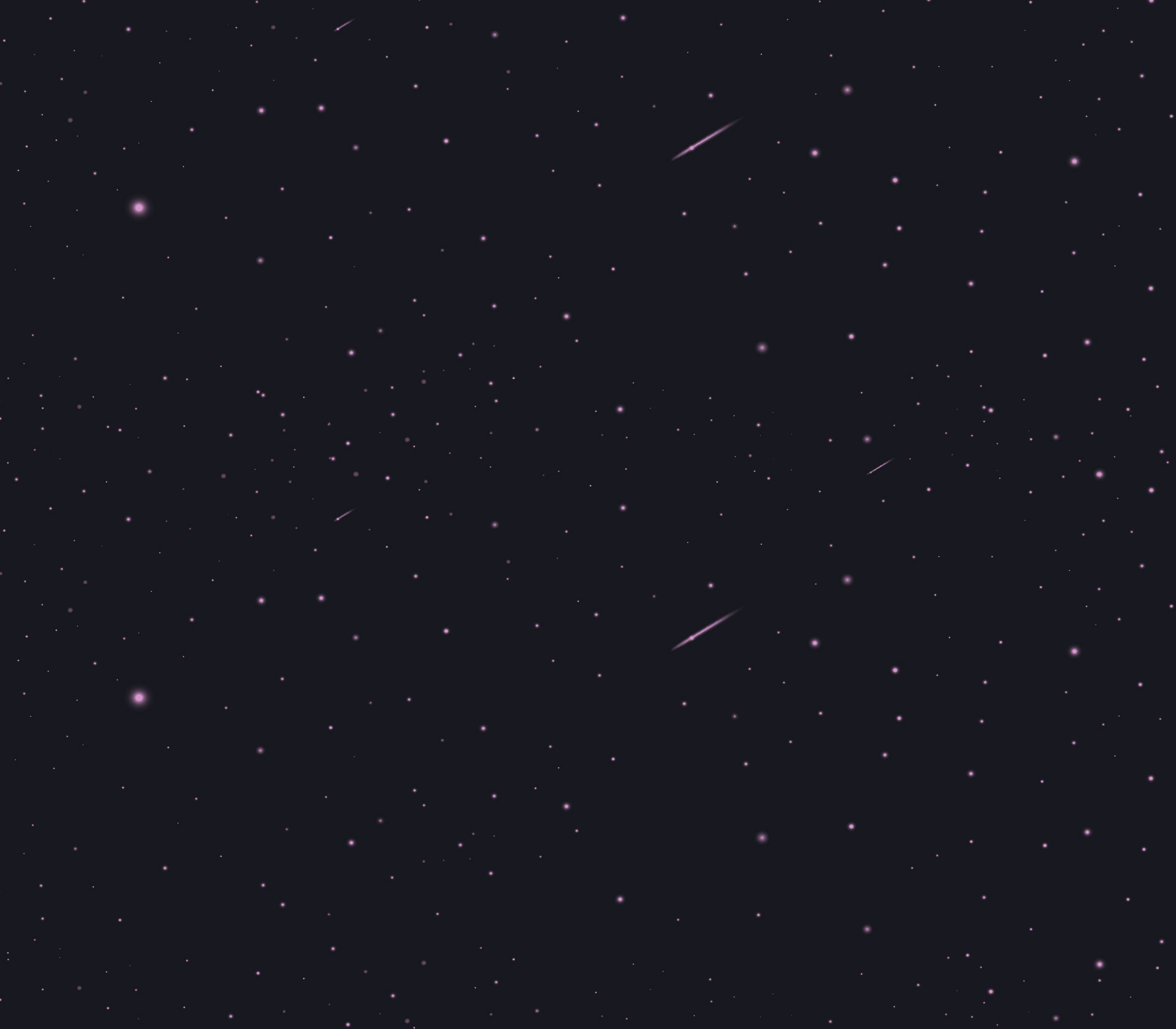 EXTERIOR CLEANING TIPS
Why Do I Have Black Streaks on My Roof?

Are you starting to notice areas of your roof turning black? If the answer is yes, you're likely dealing with Gloeocapsa Magma, a species of bacteria that can grow on roofs and cause unsightly black […]

Think Safety: Best 3 Reasons To Schedule Dryer Vent Cleaning

Since childhood, we're all taught the importance of cleaning out the lint trap for the dryer. No matter how modern technology is, that lint trap is one of the few tasks that remains a constant - clea […]
TIRED OF CALLING AROUND? CALL HOUSTON'S PRESSURE WASHING EXPERTS TODAY!