Roof Cleaning in Cypress, TX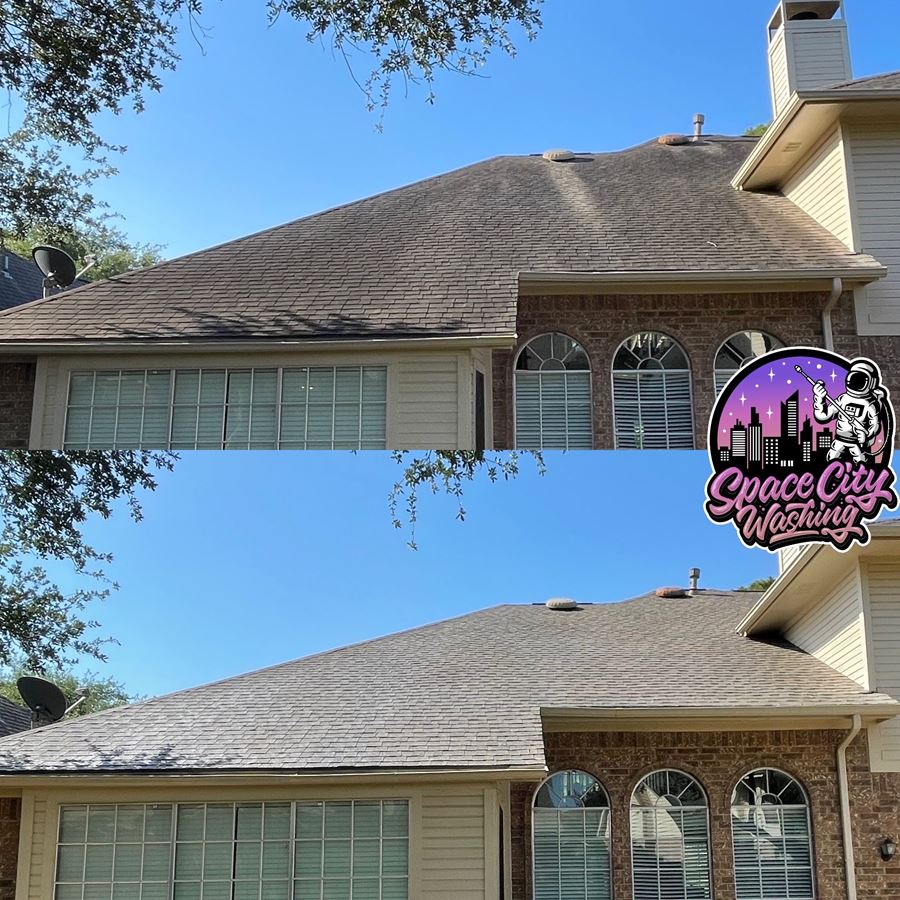 This customer was sitting on her back patio looking at how dirty her roof had become since she had the roof replaced 6 years ago. She googled "Roof Cleaning" to see if having your roof cleaned "was a thing" and sure enough, Space City Washing showed up! She found us a reached out for a roof cleaning quote. We quickly replied and were able to get her on the schedule to give her roof a nice soft washing. We arrived on time with a smile and were able to quickly take care of her roof and give it the facelift it needed!
Project Details
Roof Cleaning Gallery
Products Used: Soft-Wash , Roof Cleaning
Client Review: Just had my roof soft washed and it looks brand new again. It had become such an eyesore and got a letter from my HOA. I had no idea roofs needed to be cleaned… Dustin at Space City explained the entire process to me and was very friendly and professional. I've already scheduled my driveway, sidewalk and patio to be pressure washed! Would 100% recommend.
- Tiffany D.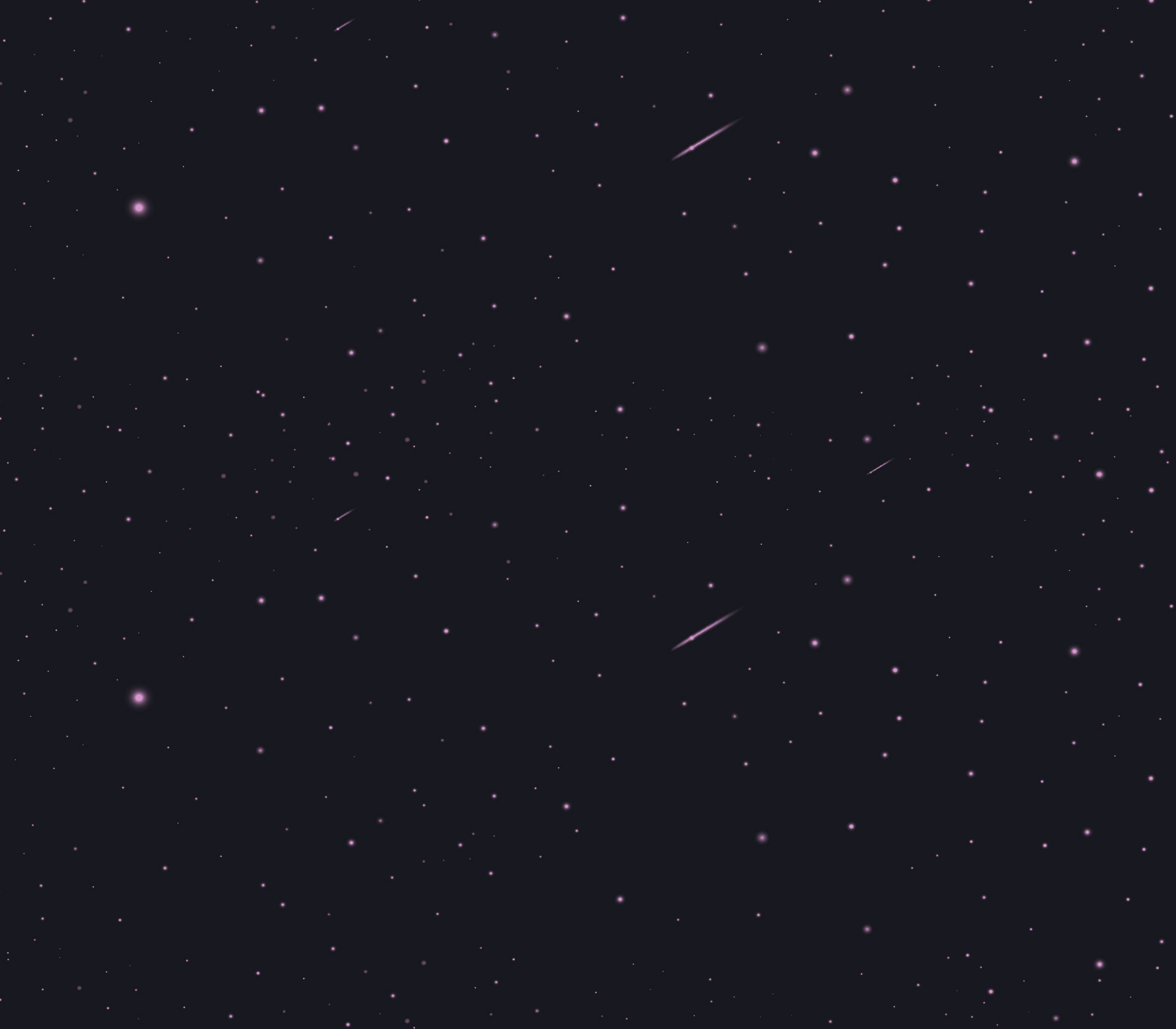 EXTERIOR CLEANING TIPS
Why Do I Have Black Streaks on My Roof?

Are you starting to notice areas of your roof turning black? If the answer is yes, you're likely dealing with Gloeocapsa Magma, a species of bacteria that can grow on roofs and cause unsightly black […]

Think Safety: Best 3 Reasons To Schedule Dryer Vent Cleaning

Since childhood, we're all taught the importance of cleaning out the lint trap for the dryer. No matter how modern technology is, that lint trap is one of the few tasks that remains a constant - clea […]
TIRED OF CALLING AROUND? CALL HOUSTON'S PRESSURE WASHING EXPERTS TODAY!