Top 3 Signs Your Houston Home Needs Professional Pressure Washing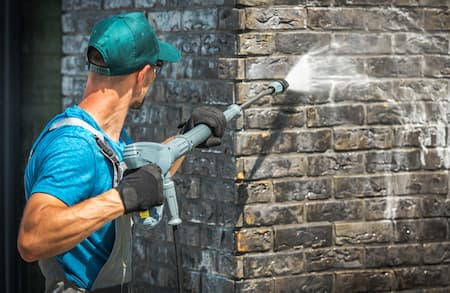 Sometimes, homeowners don't need red flags to remind them it's time for pressure washing. You could be preparing to paint your home or list it for sale and want to maximize the asking price. Maybe you're hosting a big end-of-summer BBQ or want to have the family portrait taken with your home sweet home as the backdrop and need it to look picture perfect.
Unfortunately, without one of these primary motivators to act as a reminder, house washing can easily be neglected until your house looks more like the stuff of nightmares than dream homes. The best thing to do is get on a scheduled routine that prevents the buildup of unsightly grime. At the very least, keep an eye out for these warning signs that mean it's time to call in the pros for some power washing.
Be On The Lookout For These Signs Your Home Needs Exterior Cleaning
Scheduled power washing for your home is a great way to keep it looking its best and prevent resulting damage from substances like mold. However, if you accidentally procrastinate, here are the top 3 signs indicating it's time to stop putting things off and get proactive about cleaning.
Growing Green - If you're growing flowers or a garden, green growth is a good thing. If it's the sudden bloom of algae on your siding, that's a problem.

Stubborn Stains - Oil, rust, and other stains can seem to appear like magic out of nowhere. The problem is that the longer you let these spots linger, they are more likely to become permanent stains.

Slippery Surfaces - Sidewalks, driveways, and outdoor living spaces that develop moss, mold, algae, or spills that create a slippery surface aren't just an ugly nuisance; they're a recipe for disaster. Continue to ignore these areas, and you could end up with a slip-and-fall accident.
For high-quality service from a team of skilled exterior surface cleaning pros, trust Space City Washing. We offer free estimates and guarantee 100% customer satisfaction. To beautify and protect your home in Houston, call today to schedule your pressure washing with our team.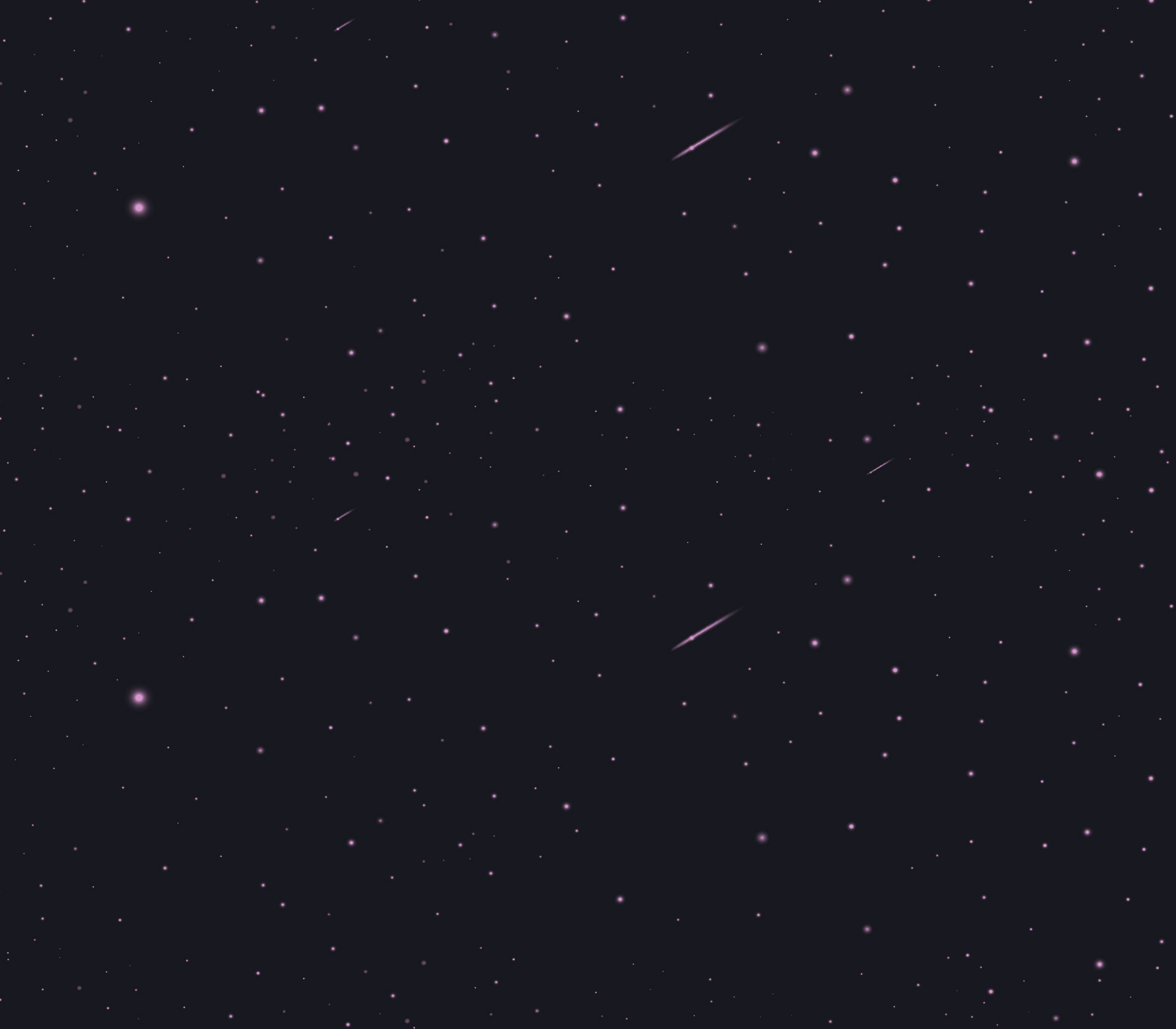 EXTERIOR CLEANING TIPS
Why Do I Have Black Streaks on My Roof?

Are you starting to notice areas of your roof turning black? If the answer is yes, you're likely dealing with Gloeocapsa Magma, a species of bacteria that can grow on roofs and cause unsightly black […]

Think Safety: Best 3 Reasons To Schedule Dryer Vent Cleaning

Since childhood, we're all taught the importance of cleaning out the lint trap for the dryer. No matter how modern technology is, that lint trap is one of the few tasks that remains a constant - clea […]
TIRED OF CALLING AROUND? CALL HOUSTON'S PRESSURE WASHING EXPERTS TODAY!