How Commercial Pressure Washing Is Vital For Your Houston Business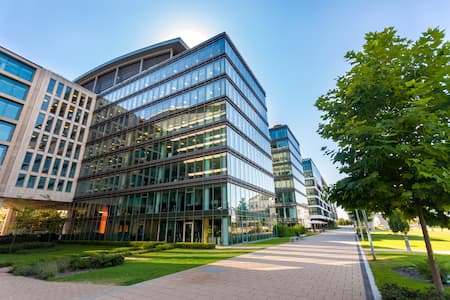 It's no secret that running or managing a business is a demanding job. With everything to focus on taking care of, it's easy for tasks like pressure washing to get overlooked. However, it's vital to realize what an essential part of property maintenance power washing plays.
Getting on a scheduled routine for commercial pressure washing can help you in more ways than one. Once you begin to see the benefits of exterior surface cleaning for your commercial property, you'll be more prone to remember to make your annual appointments with a local company.
Reap The Rewards Of Professional Commercial Power Washing
There's more to regular cleaning for your commercial building than just preventing it from looking rundown, although that's one of the perks. Some advantages of professional pressure cleaning for your commercial property are:
Impress clients - Whether your prospective customers see your building in person or images of it online, it had better be ready to make a good first impression. Otherwise, you could be scaring away business and sending prospects to the competition.

Increase productivity - When your employees feel good about the place they work, it improves their mood, which increases productivity. Empower your staff by helping ensure they have a sense of pride instead of shame about the condition of their workplace.

Fewer repairs - Building washing is a form of preventative maintenance, and it's more cost-effective to schedule pressure washing than cover the expense of major repairs. You'll see greater profits when you stop wasting money on avoidable repairs.

Look open and ready for business - Dirt, grime, algae, graffiti - are all things that can accumulate on your building's exterior and make the place look closed or even abandoned. Even if your location doesn't see customers, images will appear online, so make sure you look open and ready for business.
At Space City Washing, we're accustomed to helping our local clients maintain their homes and businesses. We look forward to partnering with other local establishments and helping them succeed. Thriving local businesses is good for the community as a whole.
For optimal service in Houston from pressure washing pros, contact us today. We're eager to make your business look as good as new.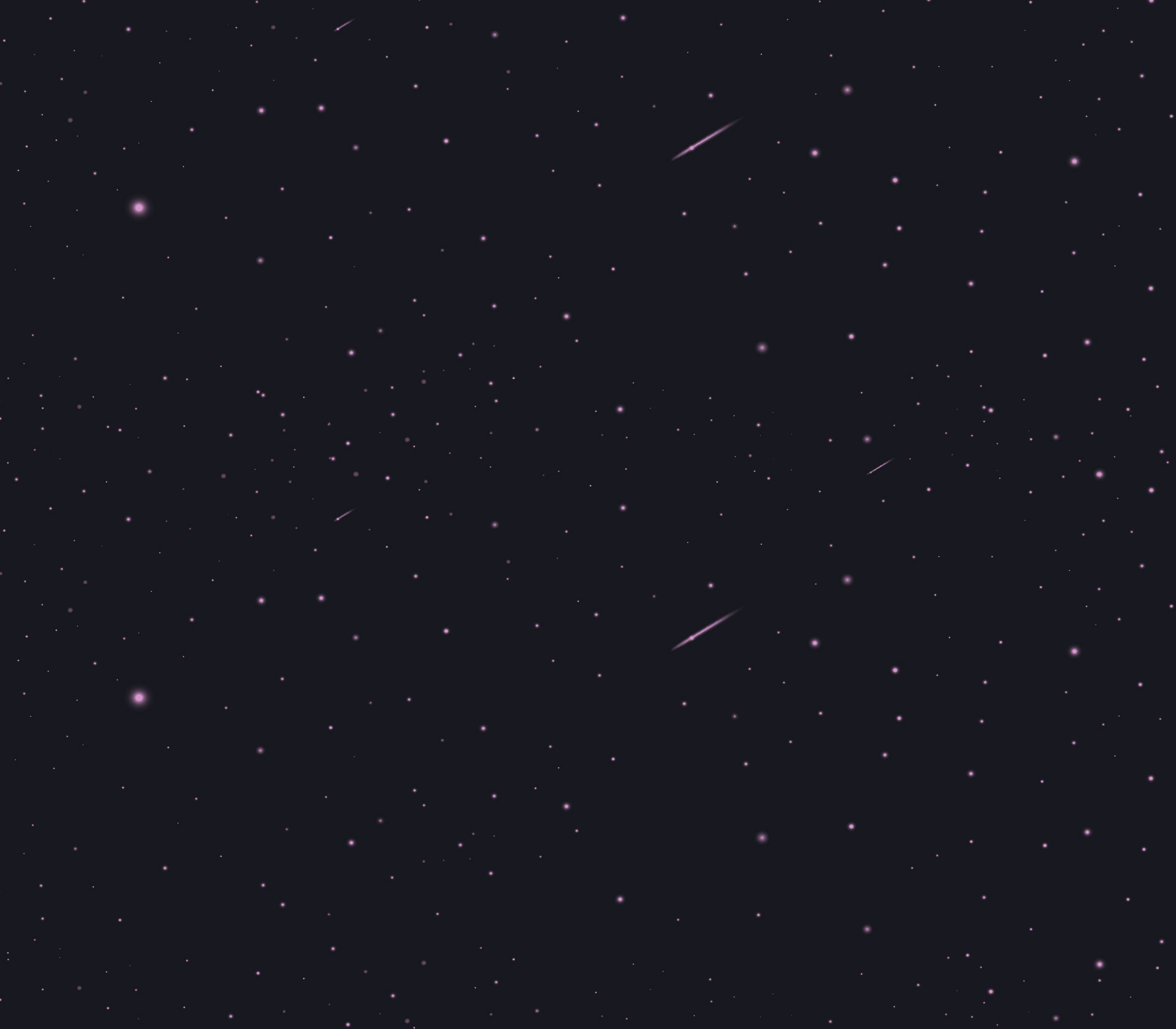 EXTERIOR CLEANING TIPS
Why Do I Have Black Streaks on My Roof?

Are you starting to notice areas of your roof turning black? If the answer is yes, you're likely dealing with Gloeocapsa Magma, a species of bacteria that can grow on roofs and cause unsightly black […]

Think Safety: Best 3 Reasons To Schedule Dryer Vent Cleaning

Since childhood, we're all taught the importance of cleaning out the lint trap for the dryer. No matter how modern technology is, that lint trap is one of the few tasks that remains a constant - clea […]
TIRED OF CALLING AROUND? CALL HOUSTON'S PRESSURE WASHING EXPERTS TODAY!