Space City Washing: Skilled Hockley Pressure Washing Service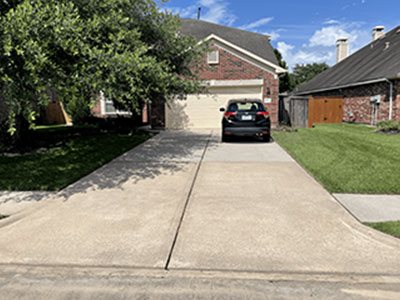 You've come to the right place if you're one of the many Hockley homeowners looking for a trained pressure washing specialist who can offer you the high-quality exterior cleaning services you need to keep your property looking its best. Space City Washing is the leading pressure washing company in the Hockley area, and our team of qualified professionals would be delighted to offer you with the services you require to restore the beauty of your property. Are you looking for a professional Hockley pressure washing company you can trust with your home's exterior cleaning needs? If so, give our team of skilled professionals a call today and let us show you the kind of quality results that have helped make us the most trusted name in pressure washing and exterior cleaning the area has to offer.
As the leading pressure washing professionals in the Hockley area, we provide a comprehensive range of high-quality services to help you with just about any exterior cleaning need you could have around your home. Whether you're in need of house washing, roof cleaning, driveway washing, or window cleaning, our team of skilled professionals have the expertise and experience necessary to get the job done right. If you have any questions about our full line of high-quality pressure washing services, or if you would like to get an estimate for your next project, give us a call today. Our team of experts is always standing by and would be happy to assist you in any way we can.
Roof Cleaning Specialists Helping Hockley Homeowners
Your roof is easily the most important surface on your Hockley home, and as such, you want to do everything in your power to keep your roof in good shape and looking its best. With our comprehensive roof cleaning services, our team of pressure washing pros can help you remove any harmful contaminants, like mold, mildew, and algae, that might cause deterioration to your roof's surface and leave it looking dingy. For all of your roof cleaning needs, give our team of skilled professionals a call today.
Hockley's Top House Washing
With our top-notch house washing services, it's never been simpler to maintain the outside of your Hockley home and keep it looking its best. Any mold, mildew, filth, grime, or other pollutants that have gathered on the outside of your home may be promptly and completely removed by our house cleaning services, restoring it to its former splendor.
Reviews & Testimonials on Space City Washing in Hockley, TX
There are currently no reviews or testimonials, check back soon!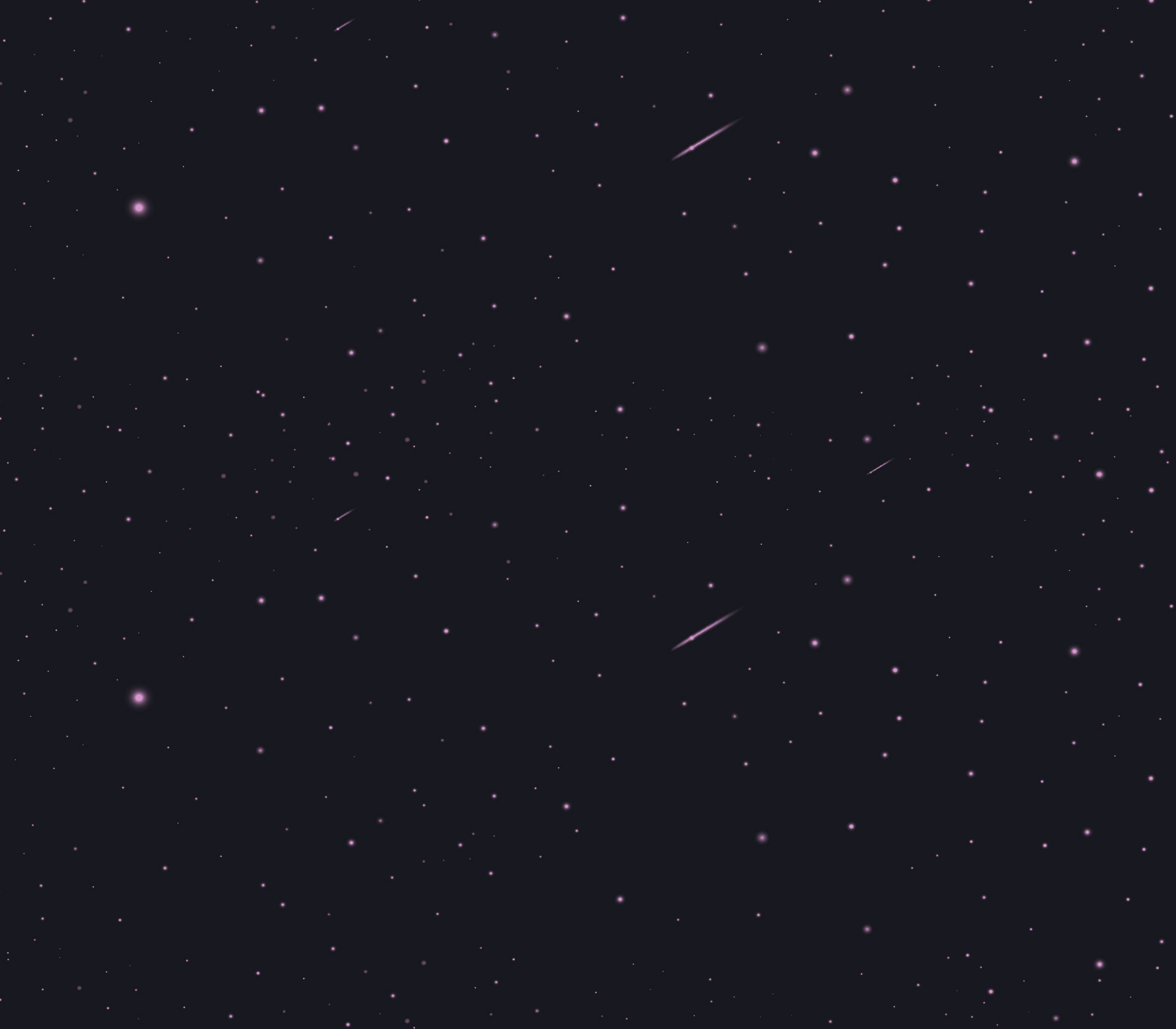 EXTERIOR CLEANING TIPS
Why Do I Have Black Streaks on My Roof?

Are you starting to notice areas of your roof turning black? If the answer is yes, you're likely dealing with Gloeocapsa Magma, a species of bacteria that can grow on roofs and cause unsightly black […]

Think Safety: Best 3 Reasons To Schedule Dryer Vent Cleaning

Since childhood, we're all taught the importance of cleaning out the lint trap for the dryer. No matter how modern technology is, that lint trap is one of the few tasks that remains a constant - clea […]
TIRED OF CALLING AROUND? CALL HOUSTON'S PRESSURE WASHING EXPERTS TODAY!