Your Houston Trash Can Cleaning Specialists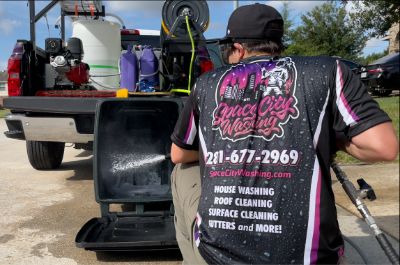 Have you started searching for a Houston trash can cleaning service and feel like you'll have to look into another galaxy to find a solution? Then you've come to the right place because Space City Washing is the solution to your cleaning needs. We go the extra mile to provide stellar pressure washing service to all of our clients.
We offer all of the services our customers need, even those that go beyond the basics like house washing. For jobs like garbage cans and concrete cleaning, our work is just as impeccable and highly sought after. You may not care about how your trash cans look, but you certainly care about how they smell.
A simple spray down with a hose isn't enough; you need next-level cleaning action. Protect your loved ones from bacteria and pathogens, and call us today for your trash can cleaning appointment.
Garbage Bin Washing
The great thing about garbage receptacles is that once you've put your trash in there, it's out-of-sight, out-of-mind. For exceptional service from a Houston pressure washing pro, let Space City Washing take care of your trash can cleaning. Even if it's a job you hadn't ranked as high on your list of importance, there are plenty of reasons why you should:
Salmonella, Listeria, and E-Coli are some of the most common contaminants found in garbage bins. If you'd like to stop the spread of germs and diseases, schedule professional cleaning.

Lingering odors quickly escalate from unpleasant to downright disgusting. Our cleaning will help eliminate foul smells.

If you keep letting your trash bins smell of old rotting food, you're going to attract pests and assorted wildlife. To prevent your garage from becoming the hotspot for rodents, insects, and other pests, clean up your cans.
You don't have to worry about odors, flies, maggots, and germs when you get proactive with cleaning your garbage cans.
Keeping Your Cans As Clean As A Whistle
Instead of feeling overwhelmed about the multitude of cleaning tasks your home needs, just call in the local experts to help take over. We'll handle the jobs that require attention as far as exterior cleaning goes.
Call us today to schedule an appointment for trash can cleaning in Houston. We look forward to providing you with top-notch pressure washing.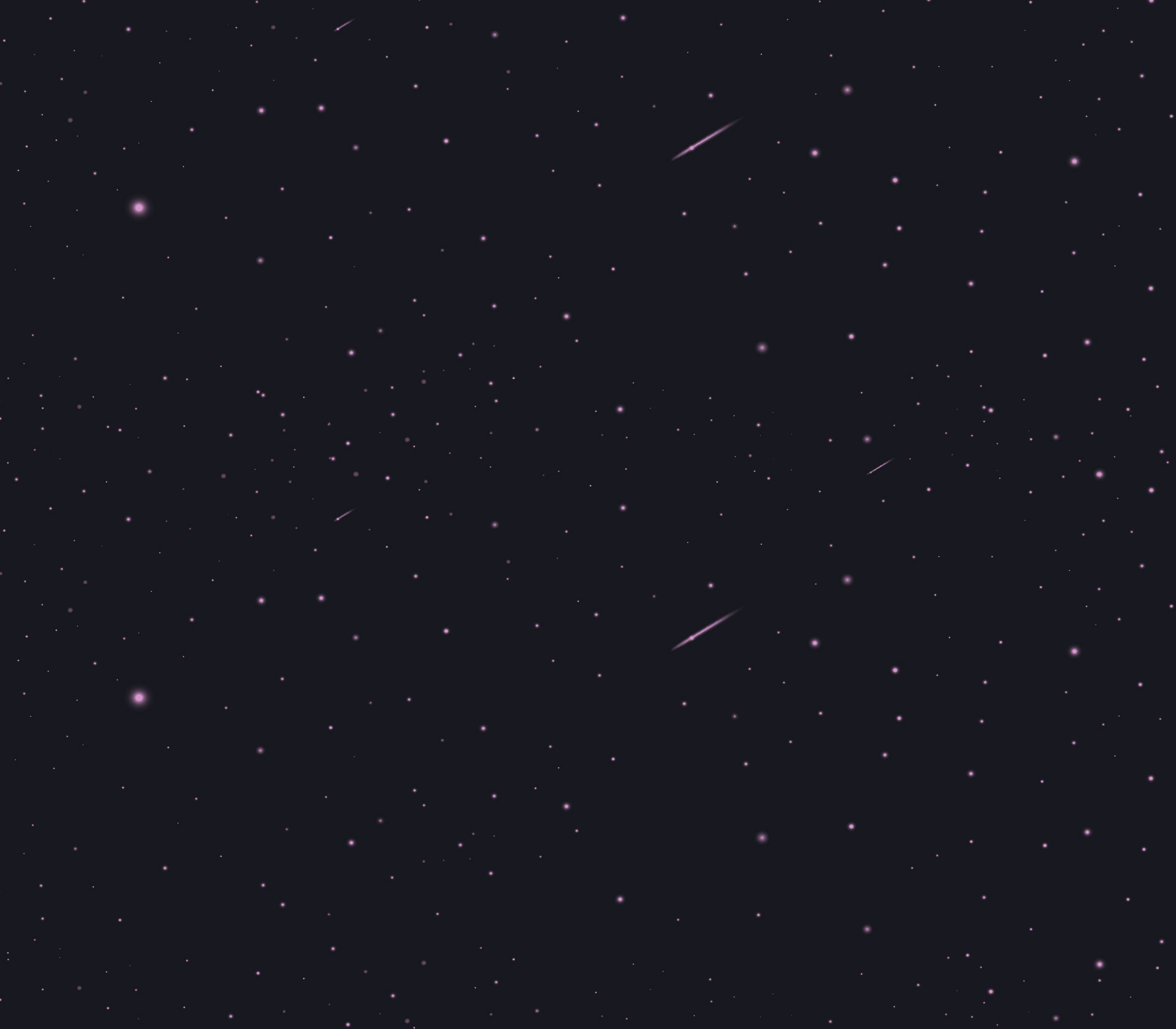 EXTERIOR CLEANING TIPS
Why Do I Have Black Streaks on My Roof?

Are you starting to notice areas of your roof turning black? If the answer is yes, you're likely dealing with Gloeocapsa Magma, a species of bacteria that can grow on roofs and cause unsightly black […]

Think Safety: Best 3 Reasons To Schedule Dryer Vent Cleaning

Since childhood, we're all taught the importance of cleaning out the lint trap for the dryer. No matter how modern technology is, that lint trap is one of the few tasks that remains a constant - clea […]
TIRED OF CALLING AROUND? CALL HOUSTON'S PRESSURE WASHING EXPERTS TODAY!